Your gym membership could soon earn a tax break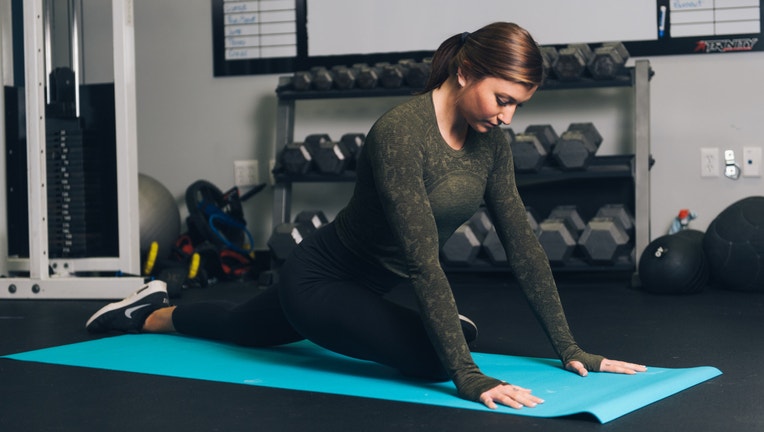 article
FOXBusiness - Exercise enthusiasts could soon rejoice as congressional lawmakers advance a new bill that could award tax breaks for fitness-related expenses.
The new bipartisan bill - approved by a panel of lawmakers in the House of Representatives on Thursday - would create tax breaks for gym memberships, exercise classes, and even safety equipment. But it can't be used for fitness books, videos or for activities associated with fitness, like golf, sailing or horseback riding.
Under the bill, those costs would be considered medical expenses for tax purposes, enabling people to use their tax-advantaged health-savings accounts and flexible spending accounts to pay for them.
However, the bill did not specify whether people without a tax-advantaged account could take advantage of the break.
The break will be capped at $500 a year for individuals and $1,000 for couples filing jointly.
Rep. Jason Smith (R., Mo.) said the bill is about a fundamental shift in our approach to health care to focus more on "healthy living."