Woodstock 50 to be free festival in Maryland: report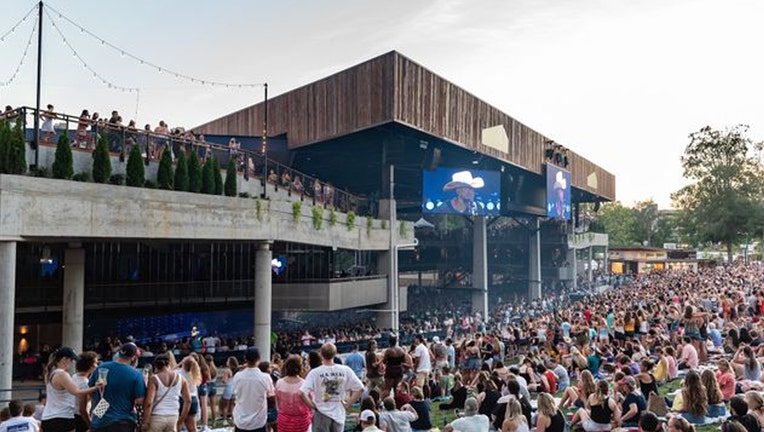 article
COLUMBIA, Md. - Woodstock 50 will be a free festival now that it's moving to Merriweather Post Pavilion in Columbia, according to a report.
TMZ cites sources close to the festival saying organizers will release Woodstock 50 tickets free of charge soon, with instructions coming later this week.
The troubled festival is rebranding itself as a benefit concert after difficulties securing a venue and locking down headliners. 
Woodstock announced this week its 50th anniversary festival would be moving to Columbia next month, but billed headliners including Jay-Z and John Fogerty have already pulled out. None of the festival's previously advertised headliners, who also include Miley Cyrus and Chance The Rapper, are contractually obligated to play Woodstock anymore, TMZ reports.
Woodstock plans to sell VIP tickets at a cost in addition to offering free tickets, according to the report.
The three-day festival is set to begin Aug. 16. A Woodstock spokesperson did not immediately return a message seeking comment.