Woman's son stabs, kills her husband inside Fairfax County home: police
MCLEAN, Va. - Authorities are investigating after they say a woman's son stabbed and killed her husband inside a home late Tuesday night in Fairfax County.
Police were called to a home in the 1200 block of Colonial Road in the McLean area just after 11 p.m. Tuesday after a woman called to report the stabbing.
When crews arrived, they found the husband inside the home with trauma to his body. He was pronounced dead inside home. The woman was transported to the hospital with non-life-threatening injuries.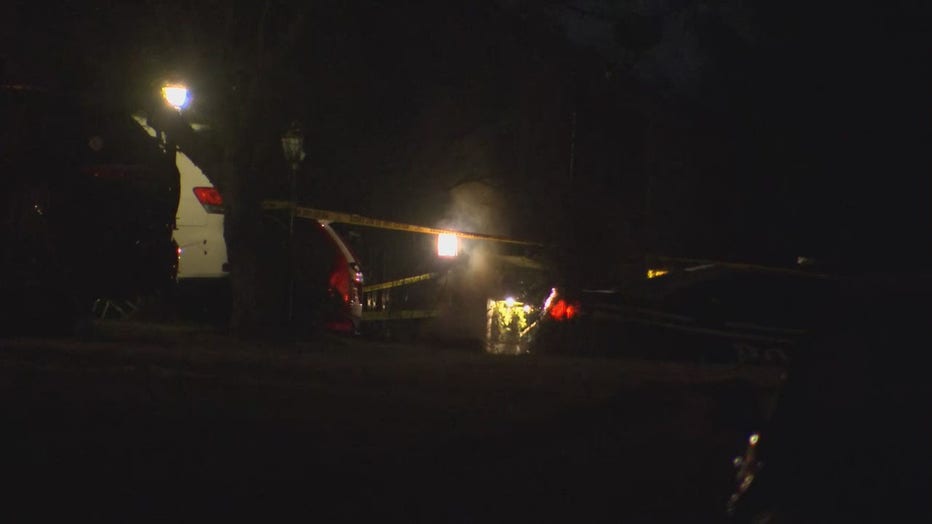 The son was taken into custody by police. It is unclear if the suspect and the victim are related.
The investigation is continuing at this time.