Woman stabbed, killed on Irving Street in Northwest DC
WASHINGTON - Detectives are looking for the suspects who stabbed a woman to death in Northwest, D.C.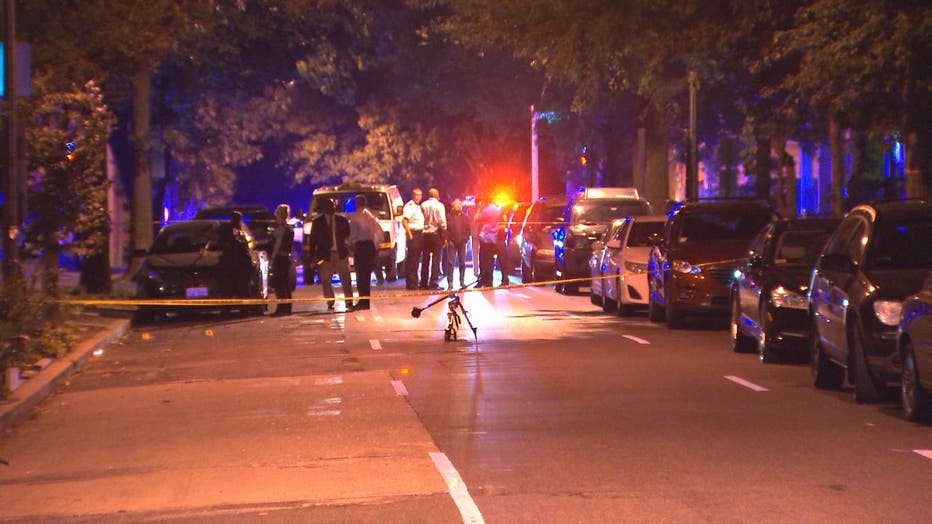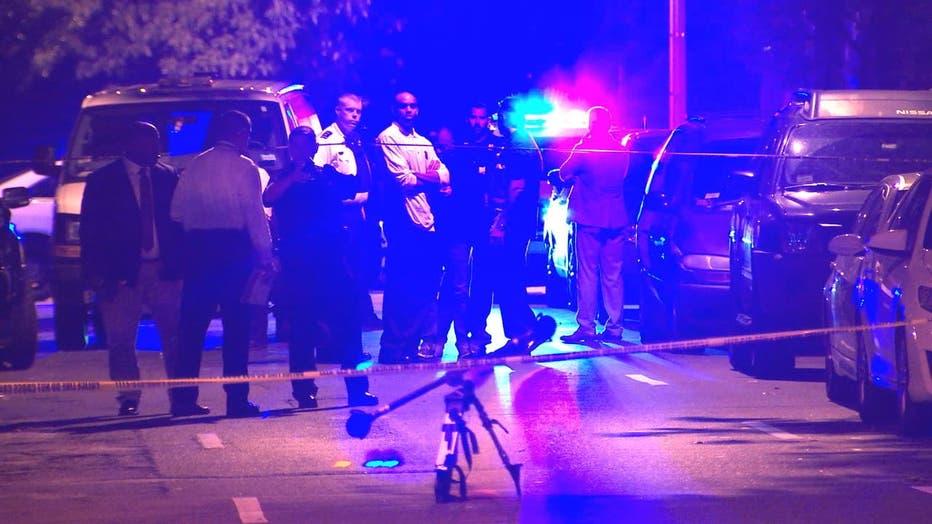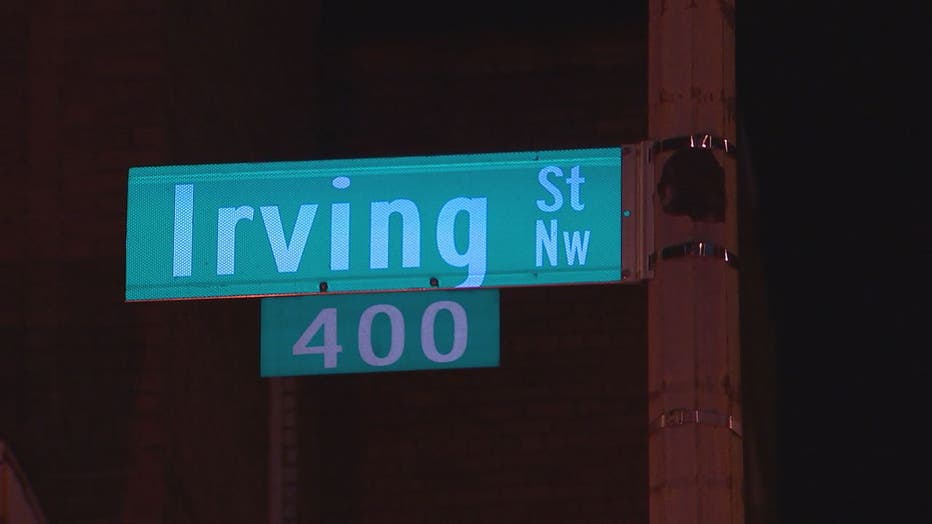 The stabbing was reported just after 8:45 p.m. Tuesday in the 400 block of Irving Street.
D.C. Police Chief Peter Newsham was on the scene as officers canvassed the area. Investigators believe the woman was in her late 20s. Officers are hoping to find surveillance video of the incident.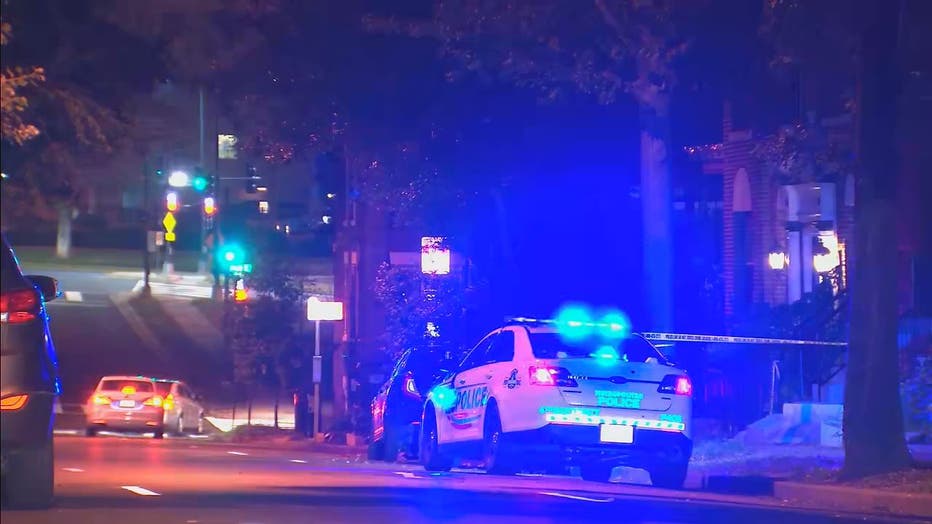 The investigation is continuing at this time.