Woman charged with livestreaming alleged rape of 17-year-old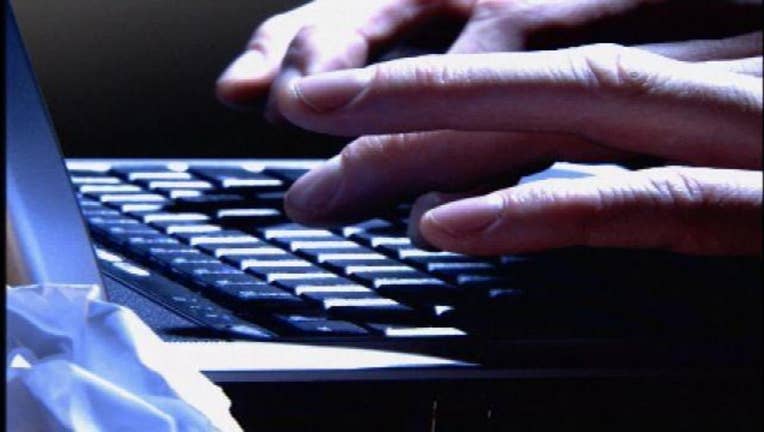 article
COLUMBUS, Ohio - (AP) -- A prosecutor has charged an Ohio woman with using an app to livestream the alleged rape of a 17-year-old girl.

Defendant Marina Lonina is also accused of photographing the girl nude the night before the alleged assault.

Lonina and her co-defendant, Raymond Gates, were charged Wednesday with rape, kidnapping, sexual battery and pandering sexually-oriented matter involving a minor.

Lonina was also charged with illegal use of a minor in a nudity-oriented material or performance.

Franklin County Prosecutor Ron O'Brien says Lonina is accused of using the Periscope app on Feb. 27 to livestream Gates' alleged rape of the girl in Columbus.

O'Brien says authorities were contacted after an out-of-state friend of Lonina watched the images.

Court records don't list attorneys for the defendants to respond to the charges.
© 2016 The Associated Press. All rights reserved. This material may not be published, broadcast, rewritten or redistributed.