Woman attempts to run man over in Va. Giant parking lot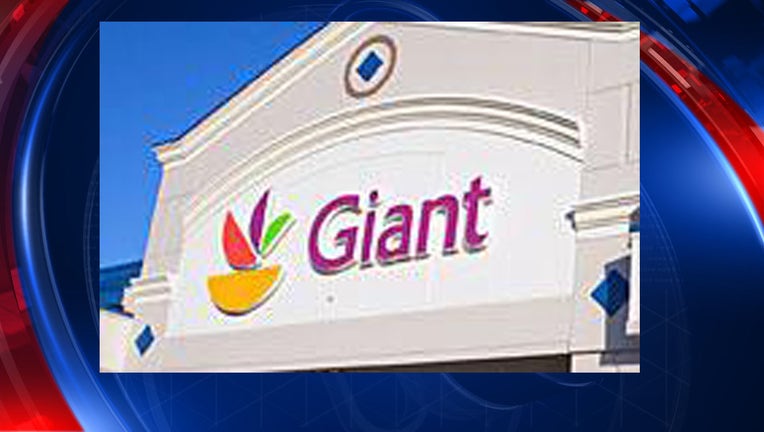 article
LORTON, Va. - A woman tried to run over a man in a Giant parking lot in Lorton during a road rage incident, Fairfax County police said.
The road rage incident happened in the parking lot located in the 8900 block of Ox Rd. around 7:11 a.m., authorities said.
Police said a male victim was struck and rammed into multiple times by the woman who was driving Northbound near route 123 Ox Road.
The man then pulled over to the Giant parking lot for safety purposes and called police.
According to authorities the woman chased the suspect into the Giant and tried to run the man over, nearly causing her to drive her vehicle into the grocery store.
Police said the man was not injured, however his car was damaged.
The woman claimed the victim had been following her since 3 a.m. but according to the victim that is untrue.
There is a lookout for a white, blonde woman with a red convertible with the top down. She is between the ages of 20 and 30 and is wearing a bright green shirt.