With shelters getting full, WHS/WARL cutting adoption fees in half for dogs and cats this weekend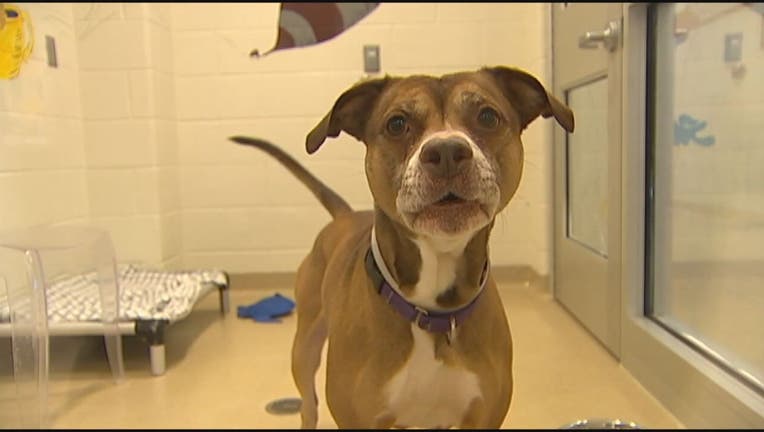 article
WASHINGTON - If you are looking to adopt a new pet for your family, this Father's Day weekend will be a very good time to do it.
The Washington Humane Society and the Washington Animal Rescue League said they have a large abundance of dogs and cats that are making their adoption centers and foster homes full. In hopes of finding permanent homes for these animals, they are cutting their adoption fees in half this Saturday and Sunday.
The animal organizations have over 150 pets that have been vaccinated, spayed or neutered as well as microchipped and are waiting for a new home.
"Our animal population has more than doubled since WHS and WARL came together in February," said Lauren Lipsey, Director of Rehoming for WHS-WARL. "For the first time since the merger, we are in critical need of adoptive homes so we can continue to provide refuge to the dozens of animals in need who come through our doors each and every day. We have more than 150 animals waiting in our adoption centers and foster homes, ready to go home with their new families, and we encourage people to come and meet them. They get a new home, and the next animal through the door gets their well-deserved chance at adoption too."
If you are interested in adopting, you can visit the adoption centers at 71 Oglethorpe Street in Northwest D.C. or at 1201 New York Avenue in Northeast D.C.
For more information about the adoption process and the fees, go to www.washhumane.org/adopt