Wendy's offers free burgers for month of September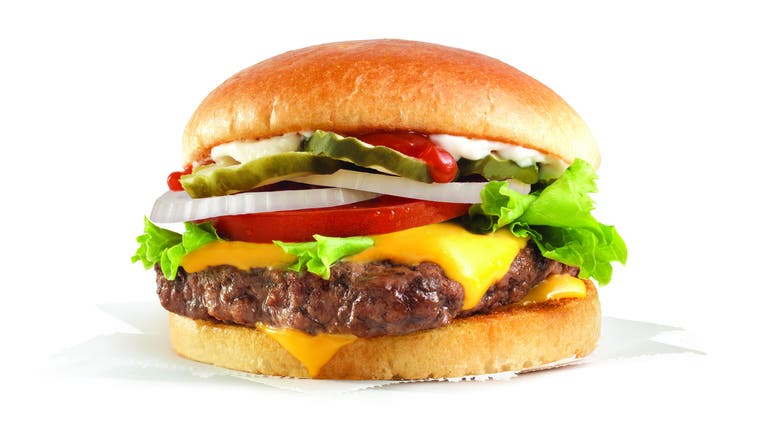 TAMPA, Fla. (FOX 13) - Wendy's is offering free burgers for the rest of the month of September, the fast food chain Tweeted.
The restaurant said customers can get a free Dave's Single with purchase every single day for the rest of the month through the company's app.
The company is offering the deal in honor of National Cheeseburger Day on September 18, but said they're carrying the celebratory offer the entire month.
The company is also offering 50 cent Frostys at participating Wendy's restaurants.