Water main break closes lanes on US 1 in College Park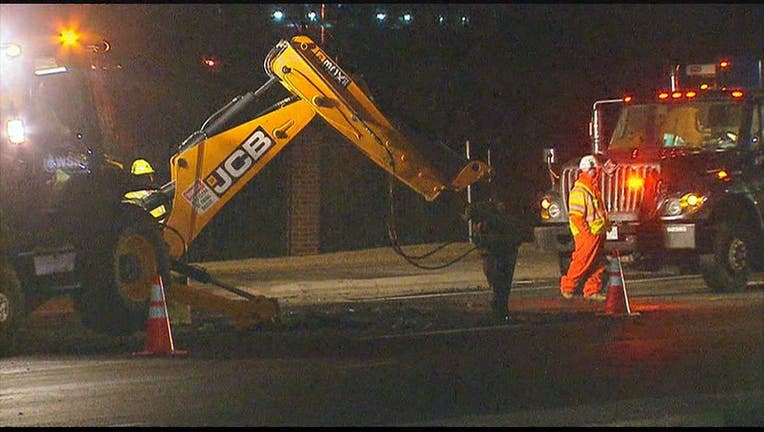 COLLEGE PARK, Md. (AP) -- A water main break is closing lanes along U.S. 1 near the Capital Beltway in Prince George's County and could cause problems during the morning commute.
The Washington Suburban Sanitary Commission says a water main broke in the College Park area just north of the beltway.
WSSC says two northbound lanes of U.S. 1 are closed while a crew works in the area.
© 2015 The Associated Press. All rights reserved. This material may not be published, broadcast, rewritten or redistributed.