Wanted La Plata woman captured in Baltimore
CHARLES COUNTY, Md. - A wanted La Plata woman who has been on the run for two years was captured in Baltimore by U.S. Marshals on Tuesday. 
Brooke Lynn Edmonds, 27, of La Plata, was wanted in connection with a robbery and assault that happened in February 2021.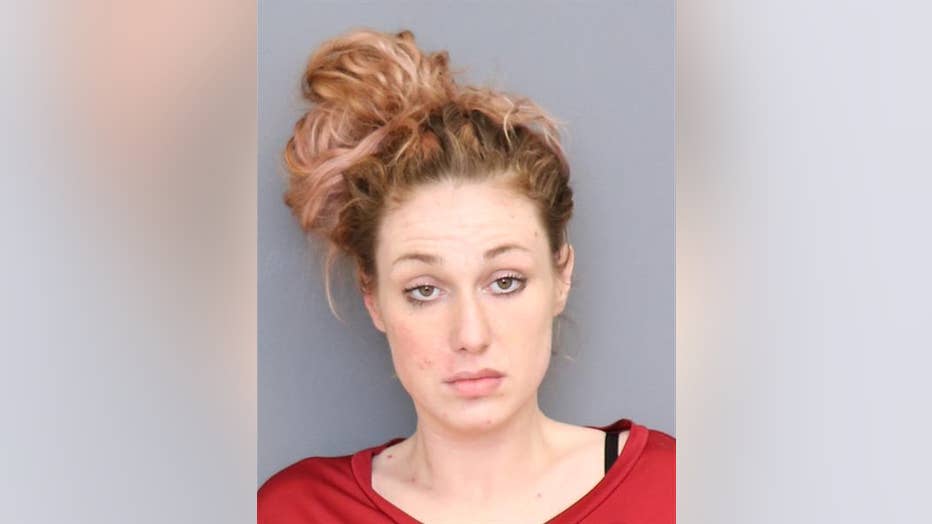 Brooke Lynn Edmonds, 27, of La Plata
According to the Charles County Sheriff's Office, on February 5, 2021, Edmonds and two others assaulted a man in an apartment by punching and stabbing him, and would not allow him to leave as they demanded he hand over his items. Eventually, the sheriff's office said, the victim was able to escape and go to a hospital to receive medical care. 
Edmonds was charged with armed robbery, assault, false imprisonment, and theft. When Edmonds failed to show up for court in December 2021, a bench warrant was issued. 
Edmonds is now behind bars at the Charles County Detention Center where she is being held without bond.