Virginia officer injured after being assaulted during traffic stop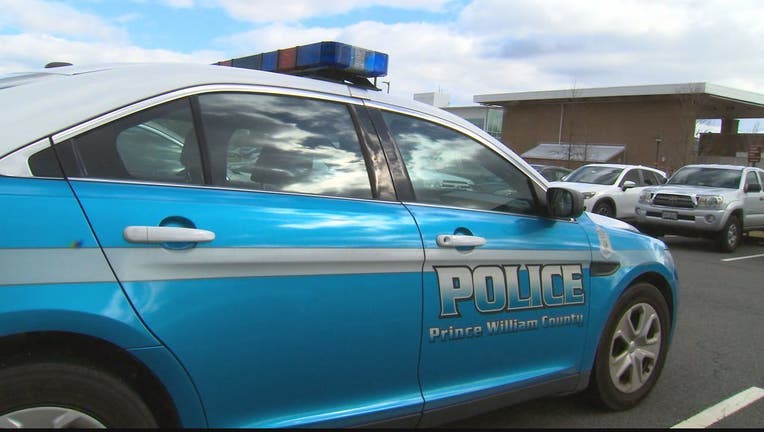 article
WOODBRIDGE, Va. - A Prince William County officer was taken to the hospital after he was assaulted during a traffic stop in Woodbridge.
Police say just before 8 p.m. Friday, an officer was conducting a traffic stop of a car on West Longview Drive and Princess Anne Lane near Sentara Northern Virginia Medical Center and Potomac Mills Mall, when a person in the car got out and got into a physical altercation with the officer. Two other people who were also in the car got out and fled on foot.
Investigators say the suspect who assaulted the officer was arrested and charges are pending.
They say authorities tried to find the two people who fled with the help of K-9 officers and a police helicopter, but they couldn't be located.
Prince William County police say the officer involved was flown to a hospital with non-life threatening injuries.