Virginia cracks down on organized retail theft
Virginia is cracking down on retail theft with brand-new criminal penalties.
Lawmakers passed a bill making it a Class 3 felony to steal more than $5,000 worth of retail from one or more stores over the course of 90 days. The law received bipartisan support in both chambers and has the full support of Governor Glenn Youngkin.
"It particularly hits our small business owners and retail shop owners," Virginia Attorney General Jason Miyares told FOX 5. "Many times they are the first to get there in the morning and the last to leave at night and they've had such a cost of doing business that has skyrocketed simply by retail theft that some of them have had to close their doors. So it was a message we were hearing loud and clear from retailers."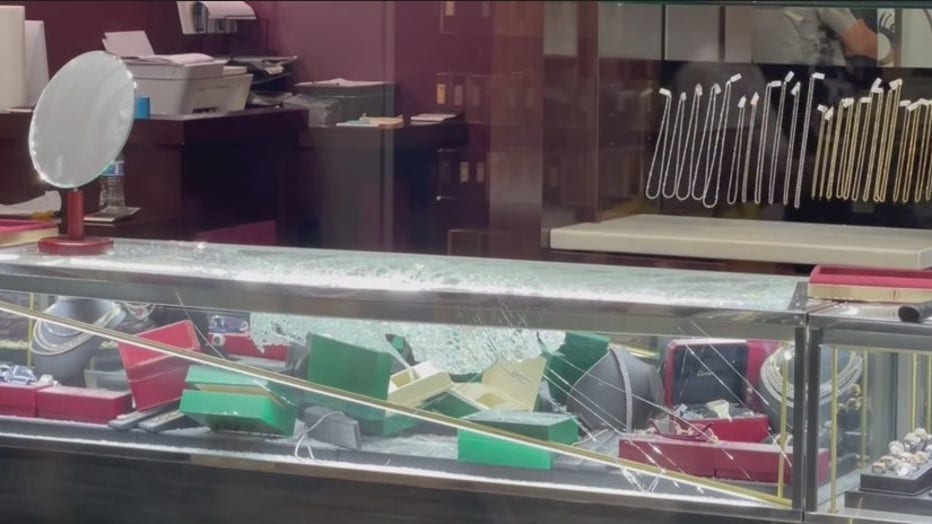 The Washington Post reported that critics of the law like Brad Haywood, a public defender, say the retail theft threat is overblown. Walgreens' chief financial officer recently said on an earnings call that the retail giant may have overstated the problem last year. But AG Miyares says he has heard support from retailers big and small — including CVS and Walmart.
The law will not take effect right away. It still needs to head to Governor Youngkin's desk for his signature.
READ MORE: Smash-and-grab thieves target jewelry stores in Fairfax County
Miyares said Virginia modeled its law after a few states including Arizona, Illinois and just across the border in North Carolina. The Carolina law took effect December 1, but Miyares said they have seen evidence of a drop in larceny-related crimes in border towns in North Carolina compared to Virginia.