Violence in DC schools: Teachers voice concerns as classes start
WASHINGTON - Violence in the District is on the minds of teachers as they head back into the classroom. 
FOX 5 spoke with D.C. teachers who have disturbing stories about what has happened at their schools.
One teacher said he was stabbed in the chest with scissors by a student, and another teacher says they were attacked by parents. 
Neither wanted to go on camera for fear of retaliation, but the message they all have in common is that they don't feel safe. 
According to research conducted by the Washington Teachers Union, 65% of the more than 750 teachers surveyed in D.C. Public Schools feel that violence in the classroom is on the rise. 
Washington Teachers Union President Jacqueline Lyons says staff are worried about not being able to control their students. 
"Many of the teachers said they felt sad, they felt depressed," Lyons said. 
The results show three out of four teachers say they have experienced or witnessed traumatic incidents and the uptick in young people acting out is giving them anxiety, and fear, and causing them to be hyper-vigilant at work. 
The data revealed that nearly half of them have considered leaving the profession during a time when there's a struggle to hire and retain teachers. 
D.C. parents like Mercedes Kearney believe there's a deeper root cause that needs to be addressed when it comes to children misbehaving. 
"I grew up in the D.C. Public Schools system and we've never had issues like this," Kearney said. "Some say punish the parents, but it's not all the time the parents fault, because some kids are just out of hand."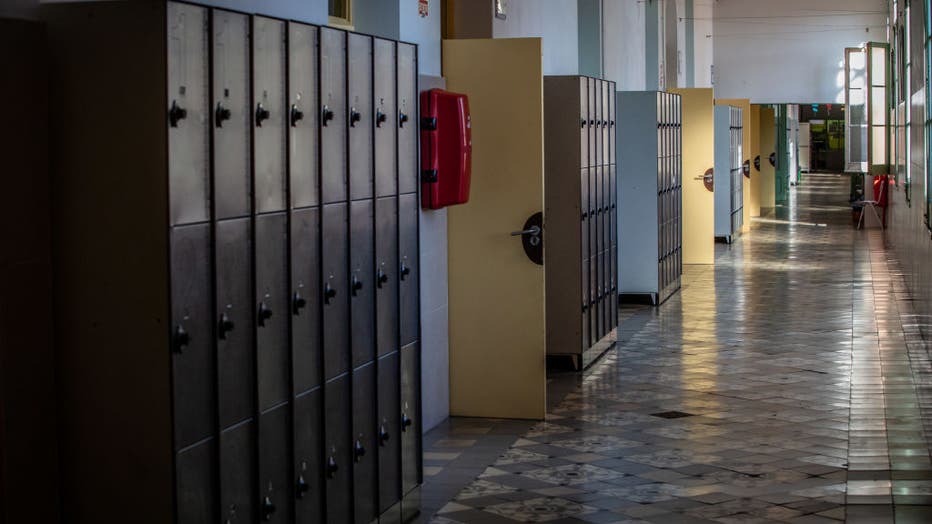 The Washington Teachers Union is proposing 17 recommendations to create change including, a joint school committee on operational preparedness in emergencies, counseling services for both students, families, and staff, as well as more focus on teachers' mental health. 
Lyons says the COVID-19 pandemic has had a devastating impact on the profession and created many challenges. 
"Not only are we dealing with learning loss, but also dealing with social and emotional issues kids are coming to school with," Lyons explained.
D.C. Public Schools sent FOX 5 a statement that reads in part: "We are carefully reviewing the concerns raised by the Washington Teachers' Union as we plan for comprehensive safety improvements in School Year 2023-2024 that include additional training for school-based staff around incident response, updates to the district's visitor policies, and conflict resolution support for students."
"It's scary now," Kearny said. "It's really scary. And honestly, I did not want my children to go back to school because it's so scary, and I would rather home-school. But we can't all do that."
FOX 5 also reached out to the mayor's office about the se concerns, but we have not heard back yet.