Va. man charged after crash that killed Falls Church woman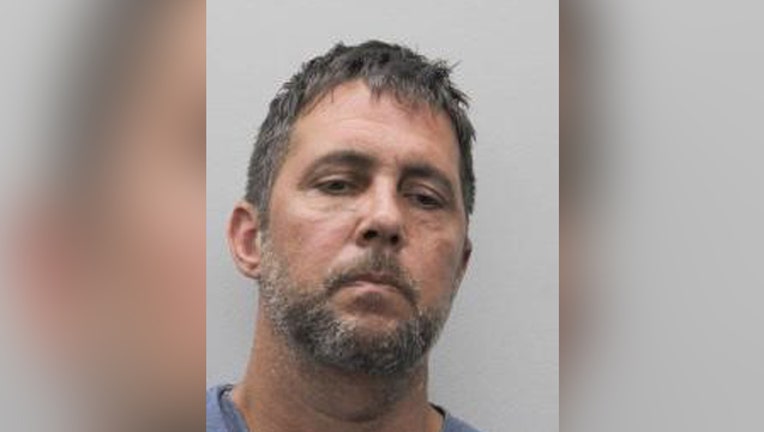 article
MCLEAN, Va. - A Loudoun County man faces a felony hit-and-run charge after allegedly careening his pickup truck Saturday into two pedestrians, and killing one. 
McLean police say the crash happened around 3 p.m. Saturday near Shreve Road nad Hickory Street.
Police say 46-year-old David Alan Francis lost control of his Nissan Titan pickup truck before hitting a woman and child off the road.
60-year-old Betty Ana Bernstein-Zabza of Falls Church died after being taken to a nearby hospital. The child is recovering after suffering minor injuries.
Police say they arrested Francis after he attempted to flee the scene on foot. They say speed and drugs both appear to be factors in the crash, and that he may have been involved in additional crimes Saturday in the area.
Francis is now being held in jail without bond. Anyone with information on the crash is asked to call police at (703) 280-0543.