US Capitol Police: Car hits barricade, driver charged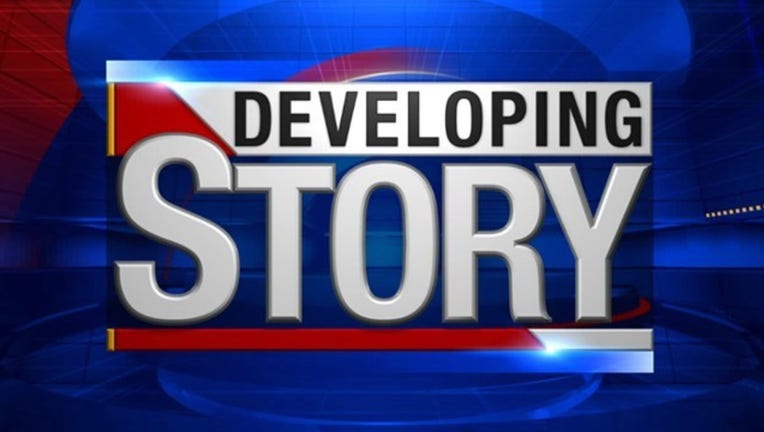 article
WASHINGTON (AP) -- Police say they've charged the driver of a car that crashed into a barricade at the U.S. Capitol grounds entrance.

U.S. Capitol Police spokeswoman Lt. Kimberly Schneider said in an email Friday that Antonio Pierorazio has been charged with felony destruction of property and unlawful entry. No information about his hometown was available.

Police say the car was cleared of hazards and removed from the barricade.

D.C. Fire Department spokesman Timothy Wilson says units responded, but no one was transported. Some streets in the area were closed temporarily, but the barricade has reopened.

Photos from the scene show a maroon sedan with a crumpled hood that had apparently crashed head-on into the barricade.