UPDATE: Newark airport reopens after "emergency"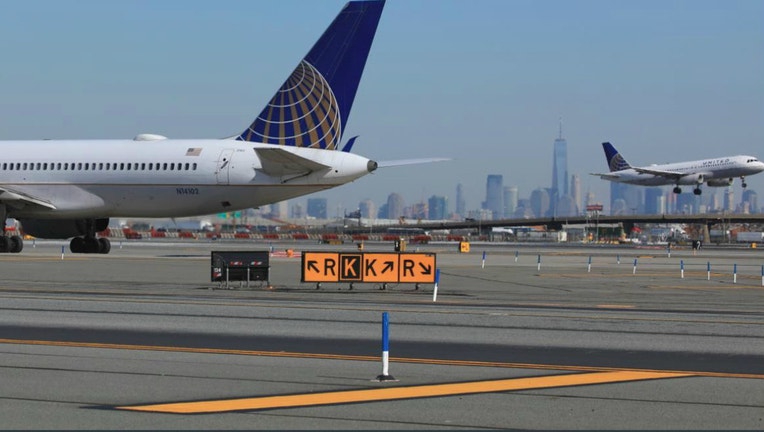 article
NEWARK, NJ - A major U.S. airport is back open after shuting down all flights Saturday morning due to an "airport emergency."
The shutdown lasted about an hour Saturday. The airport reopened around 9:45 Saturday morning, but travelers can expect delays:
The cause of the shutdown was not immediately clear. Check back later for updates.