University of Maryland's Kirwan Hall, Glenn L. Martin Hall evacuated after reports of a suspicious package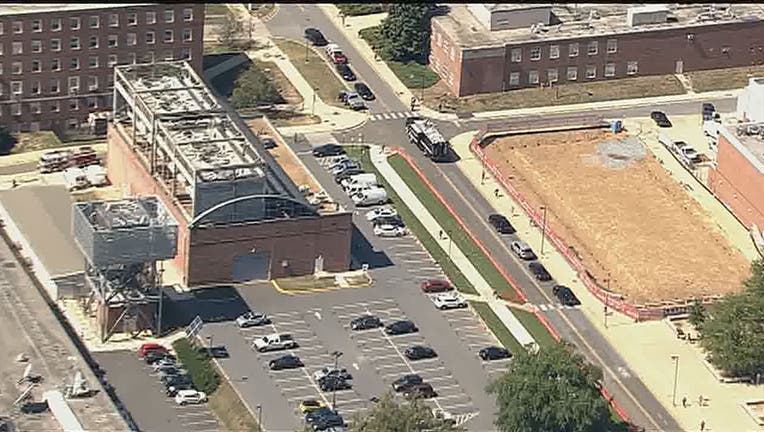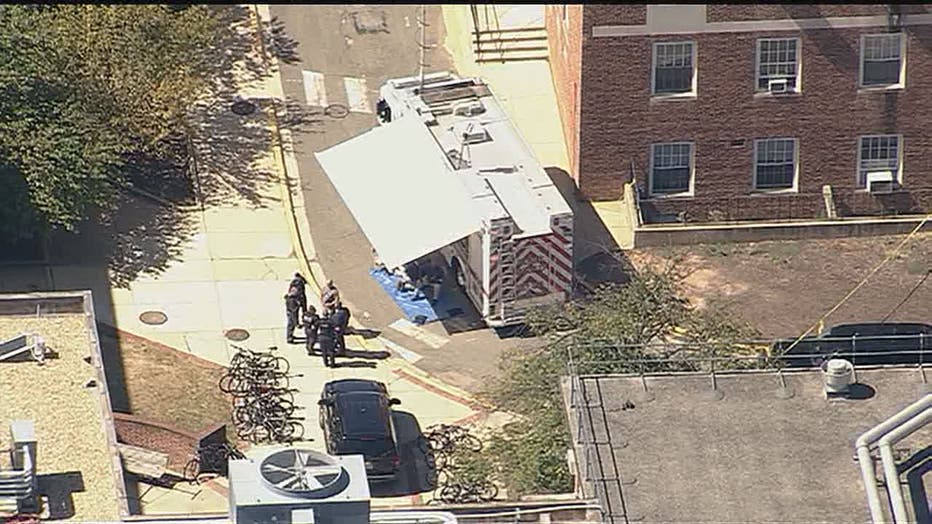 COLLEGE PARK, Md. - Reports of a suspicious package in a building on the College Park campus of the University of Maryland has prompted an evacuation, authorities say.
The suspicious package was reported around 11:30 a.m. at the Mathematics Building (Kirwan Hall). That building was evacuated and authorities are asking everyone to avoid the area. Glenn L. Martin Hall has also been evacuated.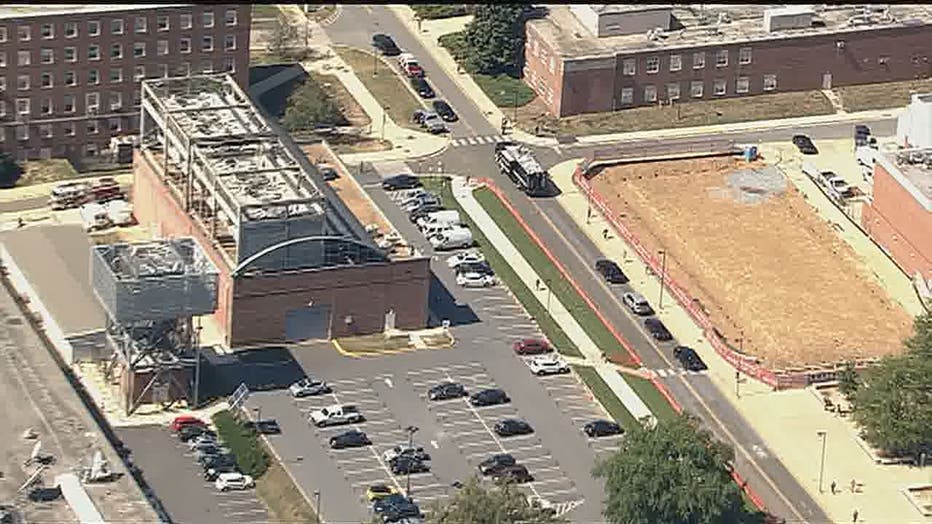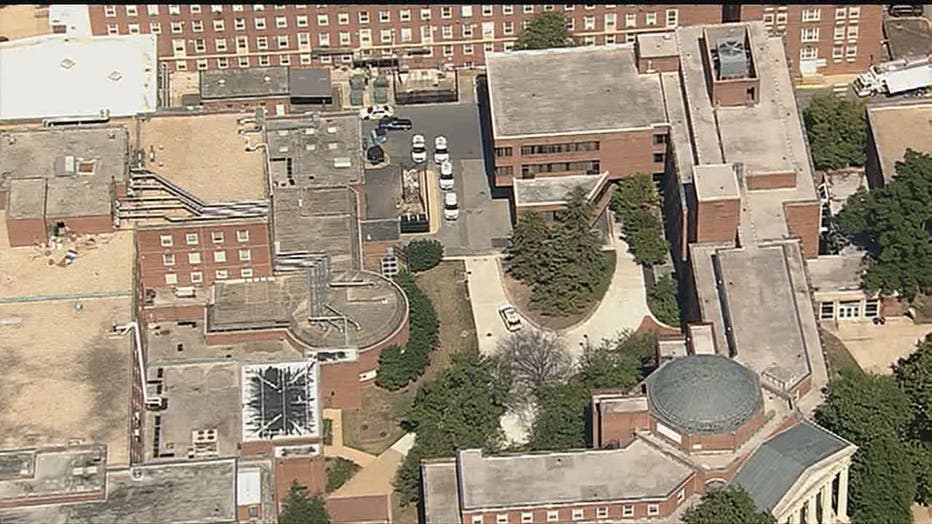 No injuries have been reported.
This is a developing story. Stay with us for updates.