Undocumented immigrant living in Montgomery Co accused of sexually assaulting woman in car, police say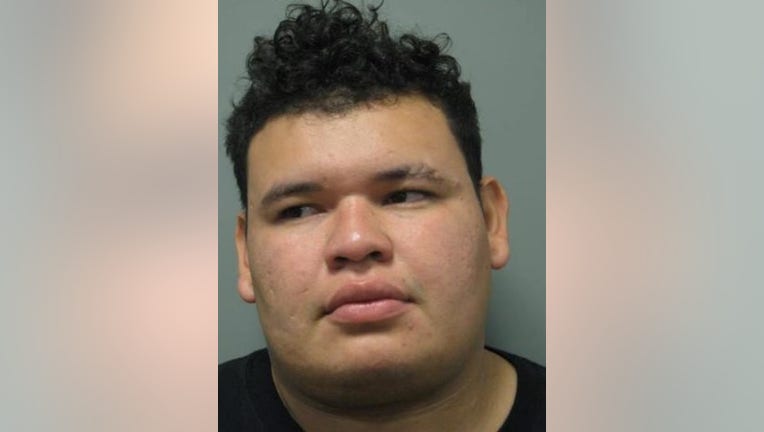 MONTGOMERY COUNTY, Md. (FOX 5 DC) - An undocumented immigrant living in Montgomery County is facing decades in prison after being accused of rape.
According to charging documents, Josue Gomez-Gonzalez picked up a female friend from her home on September 10. 
The two then purchased a bottle of Hennessey and drove to a park in Gaithersburg where police say Gomez-Gonzalez sexually assaulted the woman in the back seat of his car. 
Gomez-Gonzalez then took the woman back to his home and sexually assaulted her on his bed, charging documents say.
Gomez-Gonzalez has been charged with two counts of second-degree rape. If convicted, he faces up to 50 years behind bars.
FOX 5's Ike Ejiochi reports Gomez-Gonzalez is at least the ninth undocumented immigrant charged with rape or sex abuse in the county since July. 
ICE released the following statement Tuesday after filing a detainer on Sept. 12:
"Josue A. Gomez-Gonzalez, a native of El Salvador, is the subject of a U.S. Immigration and Customs Enforcement (ICE) detainer lodged with the Montgomery County Detention Center, Md., on Sept. 12, after his arrest for rape."