Two charged with killing man after Suitland funeral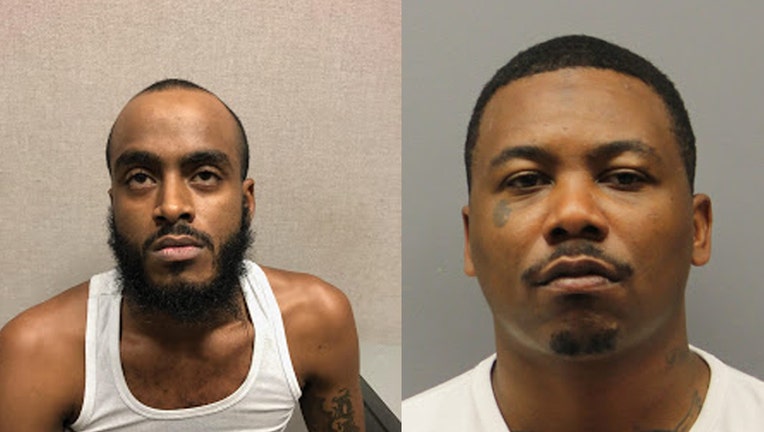 article
WASHINGTON - Two men from Southeast D.C. are charged with killing another after a funeral earlier this month in Suitland.
Prince George's County police say they arrested 25-year-old Gregory Sam and 26-year-old Tavone Hoes Friday. They face first-degree murder and other charges after the death of 24-year-old Mshairi Alkebular Jr., also of Southeast.
Police say the shooting stemmed from a feud between two groups in D.C. 
They say Hoes shot into a car Alkebular was in after a funeral for Eric Byrd, another homicide victim, Aug. 5 in the 5600 block of Suitland Road. Others in the car returned fire, hitting Hoes in the arm. Sam drove a getaway car.
Alkebular died later that night at a nearby hospital.
Police say they were breaking up a large fight after the funeral service when the shooting occurred nearby.
 Hoes remains in a hospital in D.C., where Sam is also in custody. Both men await extradition to Prince George's County. 
RELATED: Man shot following funeral in Suitland has died, police say