Man shot following funeral in Suitland has died, police say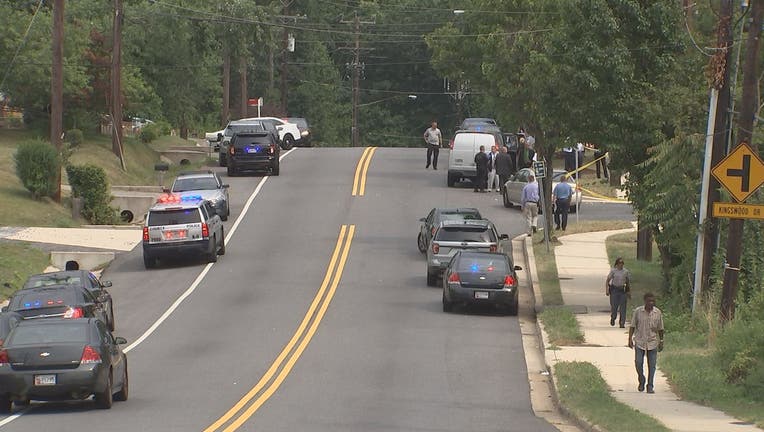 article
SUITLAND, Md. - A man who was hospitalized after being shot during a massive brawl following a funeral in Suitland has died, authorities say.
The victim, who has yet to be identified, was found in a car near Suitland Road Monday suffering from gunshot wounds to his body. The shooting happened shortly after the funeral for Eric Byrd, a man who was shot to death in the District on July 20.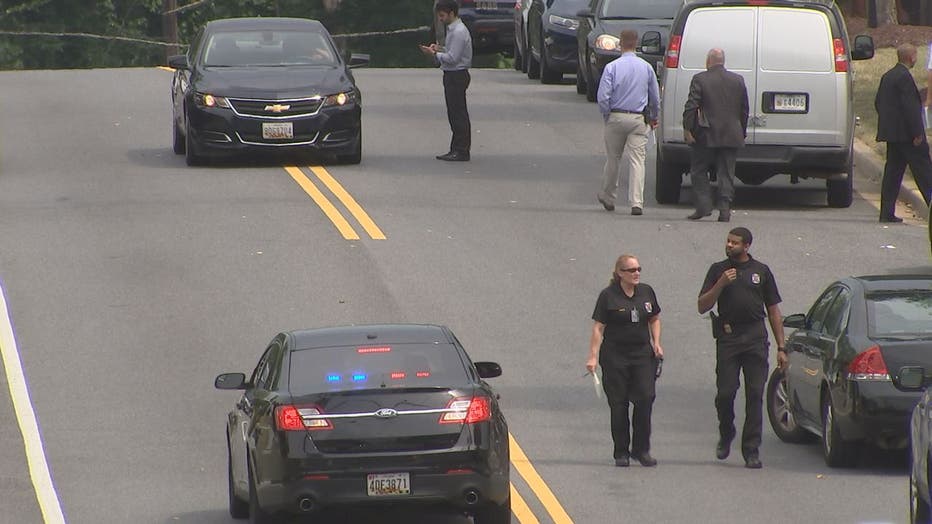 While the exact sequence of events is still unclear, police say that at around 1 p.m. Monday they received a call about a fight in progress in the parking lot of the strip mall where the funeral was held.
RELATED: Prince George's County police say fight following funeral leads to shooting in Suitland
When officers arrived they found approximately 100 people fighting in the middle of Suitland Road. The man who was shot and later died was found in a vehicle in front of town house community on Suitland Road near Walls Lane.
The shooting and fight are still under investigation.