'Turn yourself in': Grieving DC mom pleads for justice in daughter's hit-and-run death
WASHINGTON - A grieving mother is pleading for help finding the man suspected of killing her daughter in a hit-and-run crash.
Sherese Jones is asking the public to help find the man who police say killed her 18-year-old daughter, Madison Jones in the hit-and-run crash last month at the intersection of Pennsylvania Avenue and 11th Street SE.
D.C. police have released two pictures of the 30-year-old suspect, Andre Maurice Johnson.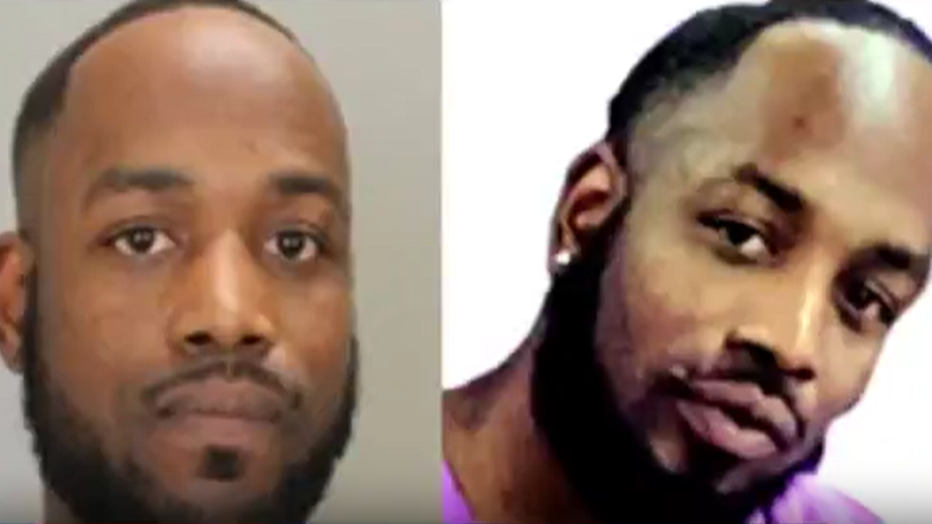 Police say he was driving a 2017 Mercedes C300 when he ran the red light on Pennsylvania Avenue SE, hitting Jones in the Capitol Hill neighborhood around 12:30 p.m. on Thursday, June 8.
Jones was driving her 2005 Ford Focus when Johnson reportedly hit her on the driver's side of her car. The force of the impact threw her from the driver's seat and out of the car through the passenger side. Shortly after, she was pronounced dead. 
Police say Johnson and another person hopped out of the car and took off running.
Now, Jones' mother is asking anyone with information on Johnson to come forward — so she can have justice for Madison.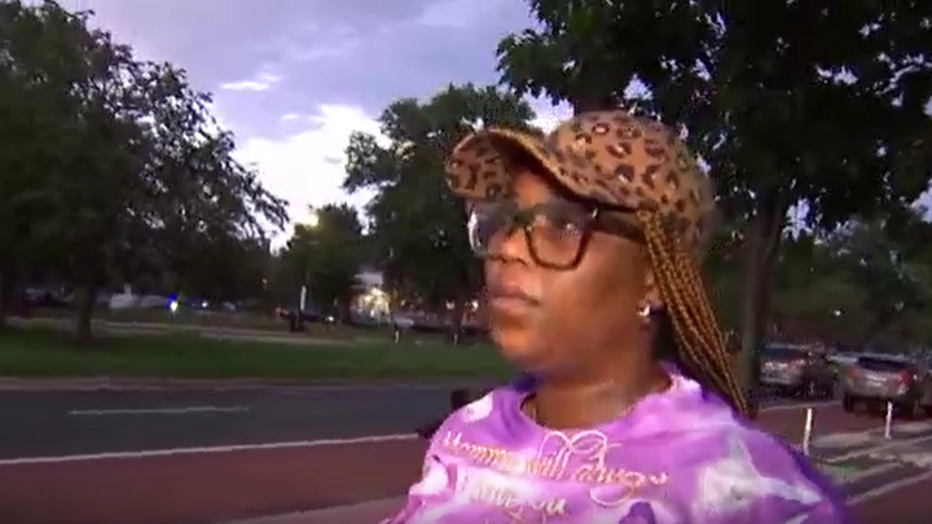 "There are no words to describe my feelings with losing my daughter. We have birthdays that are two days apart," Jones said. "She was really taken three weeks before her 19th birthday."
Her daughter would have been 19 on July 15. To Johnson, she only has this to say.
"Do the human, right thing, responsible thing, and turn yourself in."
The Metropolitan Police Department is offering a reward of up to $10,000 for information that leads to an arrest and conviction in this case.