Teen killed in hit-and-run crash in Southeast
WASHINGTON - Madison Jones, a 19-year-old from Northwest, was killed Thursday afternoon when a driver crashed into the car she was riding in on 11th Street Southeast. 
Detectives from the D.C. Police Department's Major Crash Unit believe around 12:24 p.m., the 2005 Ford Focus Jones was traveling in entered the intersection of 11th Street and Pennsylvania Avenue at the same time as a 2017 Mercedes C300. The driver in the Mercedes struck the driver's side of the Ford, sending Jones flying out of the car.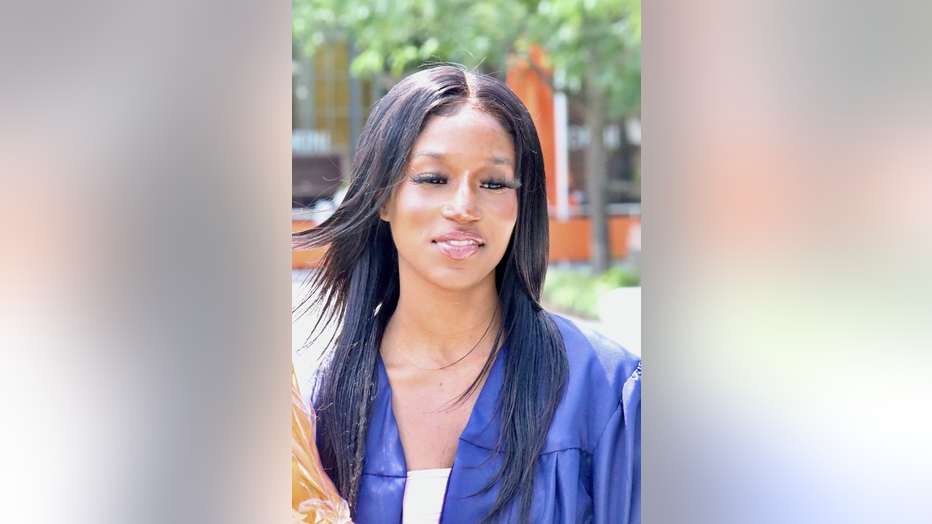 Madison Jones, 19, of Northwest
A preliminary investigation revealed that the Ford had the green light and the Mercedes did not. 
The two people inside the Mercedes, police said, got out of the car and left the scene on foot.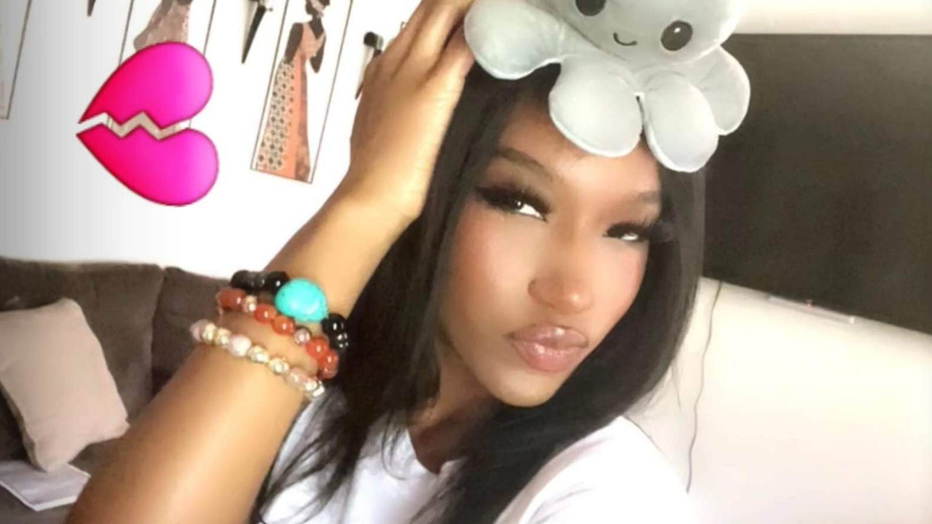 Madison Jones, 19, of Northwest
When D.C. Fire and EMS arrived in the area, they located Jones and the other victims who were riding in the Ford. Jones was transported to the Office of the Chief Medical Examiner, and the other two people in the car were treated for minor injuries at local hospitals.
Police are asking anyone who has any information on the hit-and-run crash to give them a call. 
This is a developing story. Check back with FOX 5 for updates.