Teen who stabbed mom's boyfriend to death not facing charges: police
ALEXANDRIA, Va. - Authorities say a teen stabbed and killed his mother's boyfriend after an alleged domestic assault Sunday night in Fairfax County.
Police say they responded to an apartment in the 7900 block of Janna Lee Avenue just before 10 p.m. after receiving a call from the teen who told them the boyfriend had assaulted his mother.
When they arrived, they found the boyfriend, 32-year-old Marcus Roberson of Washington D.C., suffering from stab wounds to the upper body. He was transported to a nearby hospital where he later died from his injuries.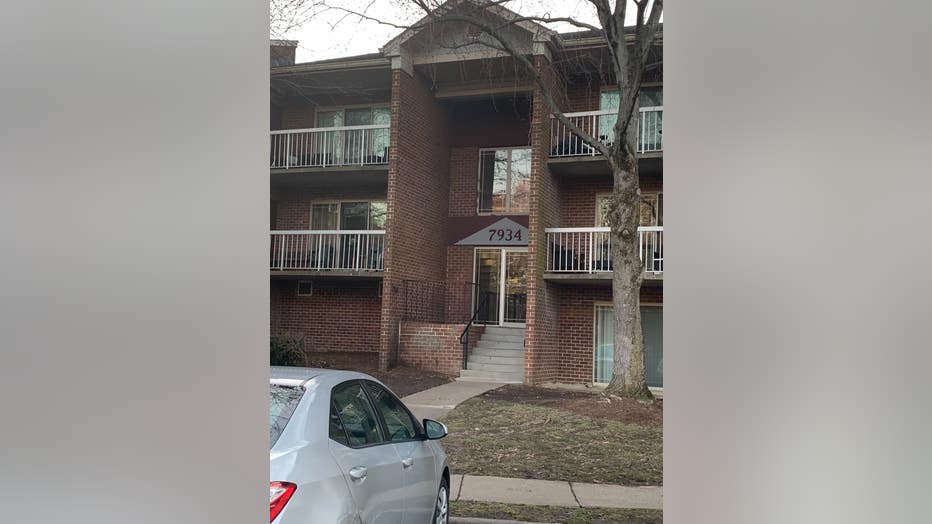 A preliminary investigation by detectives determined that Roberson was visiting at the time of the incident. A verbal argument between Roberson and the teen escalated into an assault. 
Police learned three other children were inside the apartment during the altercation, but they were unharmed. The woman of the house was treated at the scene for injuries considered non-life-threatening. 
The teen was taken into custody and interviewed about the incident. He was later released to his mother and has not been charged. 
"We're continuing to try to determine whether what was initially reported to us is accurate," said Lt. Curry with the Fairfax County Police Department.
This is a developing story. Check back with FOX 5 for updates.