Teen busted running 'pseudo chop-shop' out of Rockville home: police
ROCKVILLE, Md. - Authorities in Montgomery County arrested a teen they say was running a 'pseudo chop-shop' out of his Rockville home.
Police arrested and charged 19-year-old Bill Gomez with auto theft related offenses they say were committed over several months in the Rockville and Baltimore areas.
Detectives were investigating an increase in the number of Infiniti G37 models being stolen in the county and say they developed Gomez as a suspect.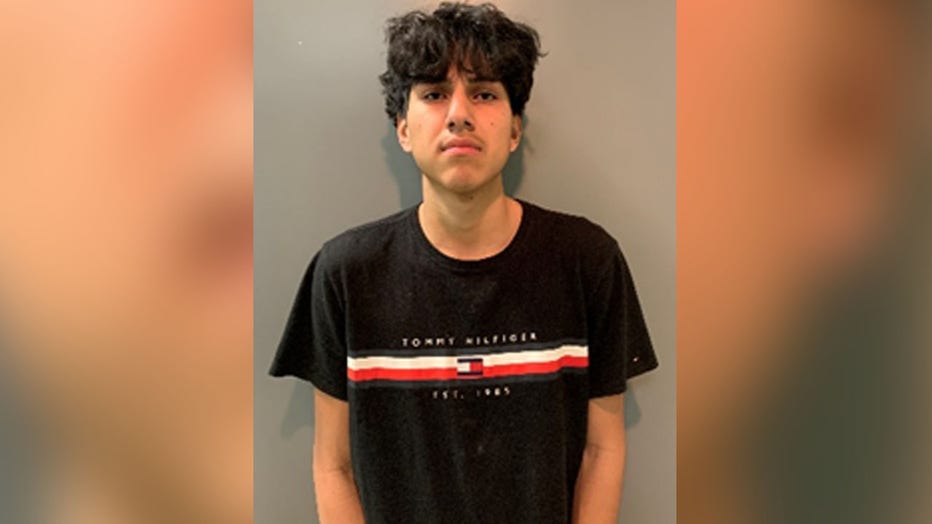 Bill Gomez (Montgomery County Department of Police)
The say Gomez ran the shop out of his home in the 800 block of Westmore Avenue. They say he also obtained Vehicle Identification Numbers from wrecked and salvaged vehicles, then placed them onto stolen vehicles to conceal their stolen status.
Gomez was arrested Wednesday while he was driving a stolen Infiniti. He was charged with multiple auto theft related charges and was released on a $5,000 unsecured personal bond.
Officials say a search of his residence found an additional stolen vehicle and other items connecting Gomez to the thefts.