TECO worker offers reward for lost wedding band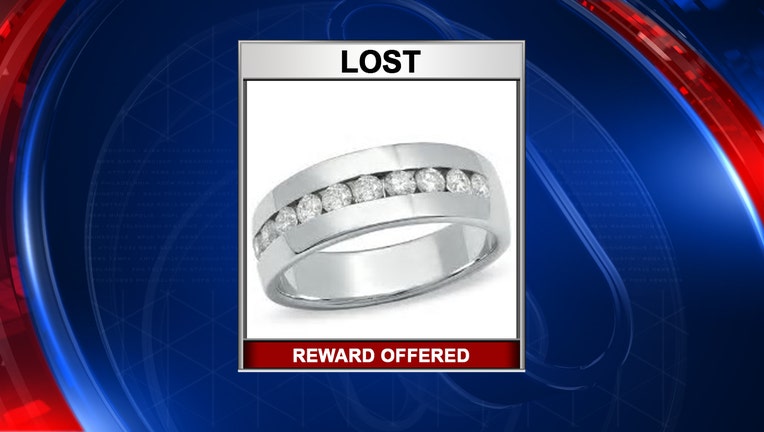 article
TAMPA (FOX 13) - The wife of a TECO lineman hopes the community can help find her husband's lost wedding band.
Miranda Berry says her husband, Shawn lost his wedding ring while working 16-hour days to restore power in Tampa.
Miranda reached out to FOX 13 News hoping a viewer may have come across his lost treasure.
According to Miranda, her husband has been working "non-stop [for] 10 days straight" with only three or four hours of sleep a night.
"He's been a little absent-minded due to the workload and made a silly mistake," Miranda told FOX 13. "While putting sunscreen on, he placed his ring in his hat. He put his hat back on and forgot about the ring until they got out and began working at the next location."
Shawn says he was in the parking lot of a WaWa store located at 11510 North 30th Street in Tampa when he put on his sunscreen. He and his crew then went to a location near North 50th Street between Porpoise Drive and Dolphin Drive.
The Berry's are offering a cash reward for the safe return of Shawn's wedding ring, which is a silver tone metal with a diamond inlay.