Taco Bell introduces Cheetos Crunchwrap Slider-- but there's a catch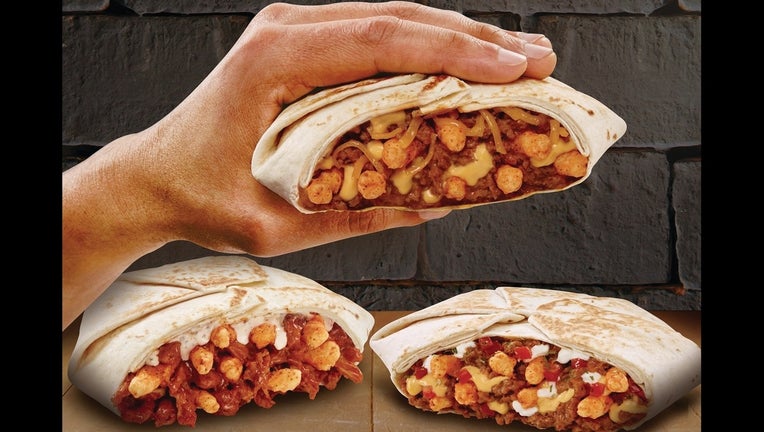 article
If you're a Taco Bell lover, and a Cheetos lover-- well this information will make you happy. But there's one catch.
The fast food chain's famous Crunchwrap is taking a new twist. Enter the Cheetos® Crunchwrap Slider, and you can probably guess what's in it. The only problem? You can only get it in Canada.

The new combo takes the much-loved Crunchwrap and combines it with Cheetos® Cheddar Jalapeño cheese snacks. It'll run you $2.99, and it's only available in Canada for a limited time.
If you're willing to travel north, it's available in three different varieties: Beefy Cheddar, Spicy Chicken, and Supreme.
Or, you could be like this self-proclaimed Taco Bell addict and make your own. We love you, Kevin McCarthy:
Live at TACO BELL! Making my own Crunch Wrap with Cheetos!
More:
www.TacoBell.ca