Suspects in custody after chase in Howard County, police say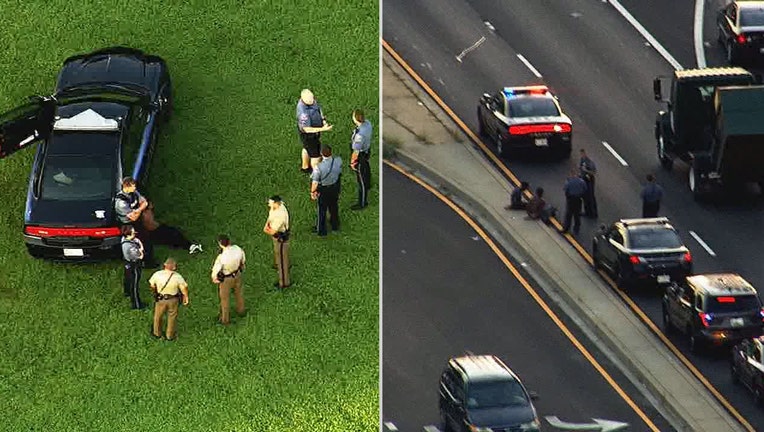 article
ELKRIDGE, Md. - Police say they have taken three suspects into custody after a morning chase in Howard County.
The police activity was centered on an area near Washington Boulevard and Route 100 in the Elkridge area. SkyFOX was above the location where multiple police units could be seen along the roadway and in a nearby field off of Troy Hill Drive.
No injuries were reported. It is not known what led to the chase.
The investigation is still continuing.