Suspected burglar arrested after returning to Culpeper crime scene
CULPEPER, Va. - Authorities say they arrested a suspected burglar after he returned to the scene of the crime earlier this week in Virginia.
Police in Culpeper say they were called to a business in the 200 block of N. Main Street Monday morning where someone had forced their way inside and damaged property.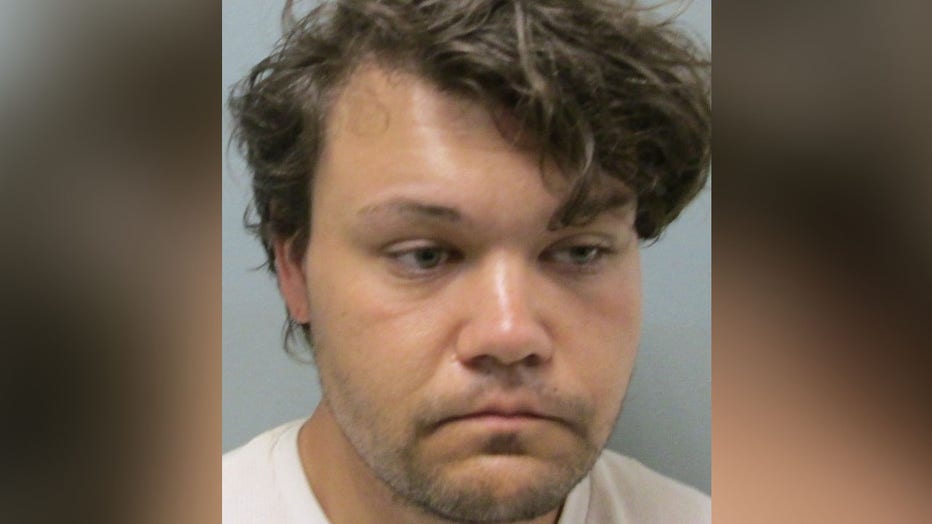 Charles Dodson Jr. (Culpeper Police Department)
Investigators say while inside, the burglar opened a lock box containing keys to a second floor apartment and entered the residence where they were confronted by the occupant.
The suspect, who police were able to identify as 27-year-old Charles Dodson Jr. of Warrenton, fled the scene.
While detectives were conducting their investigation, they say Dodson returned and was apprehended by officers. He faces felony burglary, misdemeanor unlawful entry, and misdemeanor petite larceny charges. He is being held without bond at the Culpeper County Jail.