Suspect was taking pictures up a woman's skirt, Anne Arundel county police say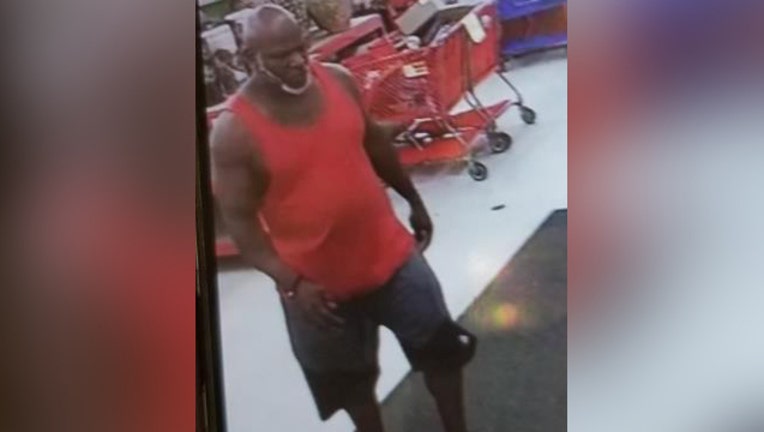 article
ANNE ARUNDEL COUNTY, Md. - Anne Arundel County police are asking for the public's help as they try to identify a man who allegedly took photographs up a woman's skirt while she shopped at an Ollie's Bargain Outlet location.
The woman caught the man in the act, but he ran away when she confronted him.
The man was caught on camera the day the incident unfolded, Aug 3.
If you have any information that might help police find the suspect, call (410) 222-6135.