Suspect in murder of Baltimore man fires shots at DC police; search for gunman continues: officers
WASHINGTON - Authorities say a homicide suspect wanted in the murder of 25-year-old Aryeh Wolf fired shots at officers in a northeast D.C. neighborhood Tuesday morning.
Police say they were alerted to the situation by a 911 caller who said they spotted 27-year-old Avery Miler in the 5300 block of Ames Street around 6:30 a.m. 
When officers arrived they say Miler opened fired before fleeing on foot. Police officials say officers did not return fire and that no injuries were reported.  
Originally, it was believed Miler was in a residential building in the area. At a press conference Tuesday morning, officials said a perimeter was created by officers and that the search for Miler continues.
Detectives say Miler was last seen wearing black clothing with white lettering down the sleeve and reflective shoes. He was last seen armed with a handgun.
At the press conference, police said some nearby schools, including HD Woodson High School and Drew Elementary School were on lockdown and modified their schedules due to the police activity in the area. About a mile away, an unrelated call for shots fired along Division Avenue triggered an active shooter response at Drew Elementary. Police say the school was cleared and that no emergency at the school took place.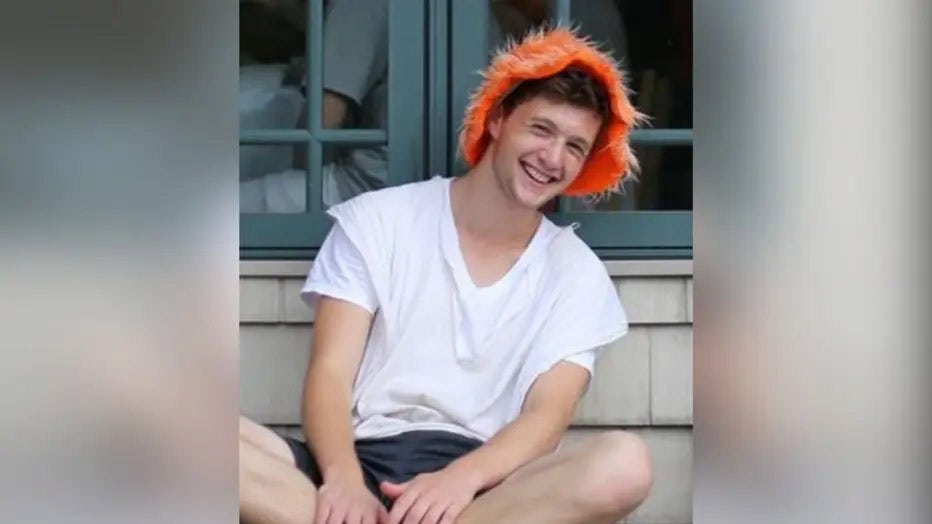 Investigators say Miler is suspected of shooting and killing Wolf in August of this year on Call Place in southeast D.C.
Wolf was a former counselor at Camp Simcha, a camp for children and teens with cancer and other blood disorders. In a statement released after his death, camp officials said Wolf will always be remembered for his "chesed and dedication" to helping others.
Ames Street, between 53rd and 55th Streets, was closed due to the police activity. 
This is a developing story. Stay with us for updates.