Suspect charged with murder in connection with body found near Milestone Center in Germantown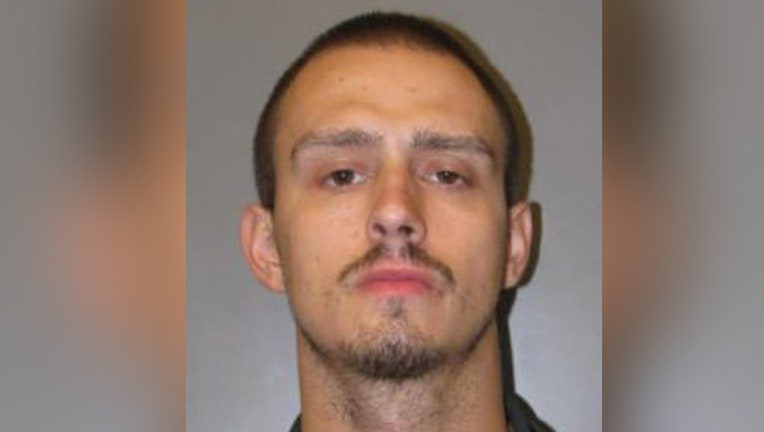 Montgomery Police have made an arrest in connection with the body of a man found in a field near Milestone Center in Germantown.
Police charged 27-year-old Kyle Noble with first-degree murder in the killing of 31-year-old Efrain Arias.
According to police, neither the suspect nor the victim had confirmed addresses.
They say Noble confronted Arias at an Extended Stay America Hotel in Germantown and then chased him into a field.
When they entered the field, Noble allegedly attacked Arias, killing him.
Police caught up with Noble on Tuesday.
He is being held without bond.