Survey: Tennessee ranks among the worst states for singles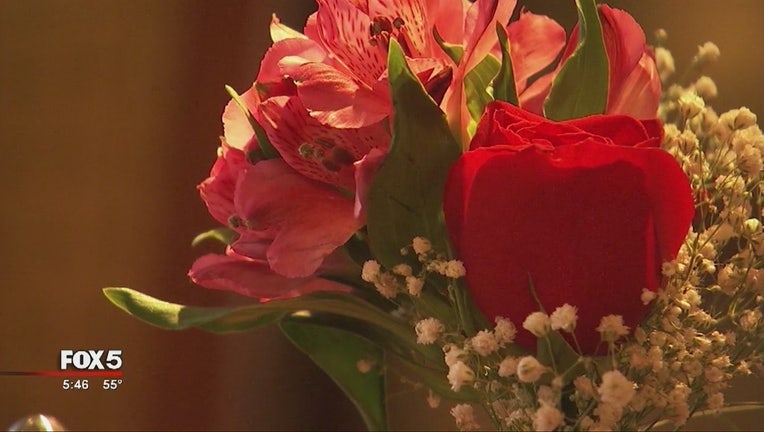 article
NASHVILLE, Tenn. (AP) - A new survey says the Volunteer State is one of the worst places in the country for singles who are looking for love. But Tennesseans can take heart: At least it's not as bad as it is in Mississippi, which came in dead last in the rankings.
WalletHub, the personal finance website, put Tennessee as one of the states where people were looking for love in all the wrong places. The website ranked the Volunteer State No. 43 among the states and the District of Columbia.
The state of Washington ranked as the best places for singles. Colorado, California, Montana and South Dakota were the next best states for romance.
WalletHub said it compiled the rankings by looking at 23 indicators, including: the share of single adults, online dating opportunities and the cost of movies.
NEXT ARTICLE: The newest digital dating trend: breadcrumbing