Sunday, November 12 proclaimed as Day of Prayer in Texas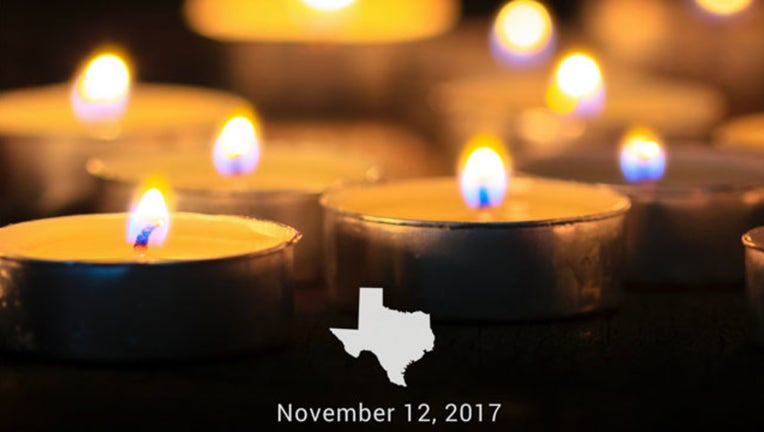 article
Texas Governor Greg Abbott has proclaimed Sunday, November 12 as a Day of Prayer in Texas.
"The act of craven cowardice and evil inflicted on the Sutherland Springs community on November 5, 2017, has deeply touched the core of who we are as faithful people," Abbott said in his proclamation.
At least 26 churchgoers were killed when a gunman opened fire inside First Baptist Church in Texas during Sunday's service. A moment of silence is planned for 11:30 a.m. on Sunday, November 12, to honor and remember the lives of those who have been lost.
"Texans remain strong and resilient, with the support and care of our helping communities. Throughout our history, we have been strengthened, assured & lifted up through prayer," said Governor Abbott. "It is right that the people of Texas should join with their fellow citizens and with others from across the country and around the world to seek God's comfort, grace & healing in this time of crisis."
Governor Abbott was joined by Texas Senator Ted Cruz and United States Vice President Mike Pence at a prayer vigil for the victims of the deadly mass-shooting in Floresville, Texas on Wednesday. Speaking at the community gathering at the Floresville High School, Pence told the community that Americans continue to pray for them in the aftermath of the deadliest mass shooting at a church in modern United States history.
WATCH PRAYER VIGIL AT FLORESVILLE HIGH SCHOOL
"We stand strong," Pence said. "We do this because this is what Americans do. We come together as one nation, and one people, to support our fellow Americans in need."