Suitland man gets 50 years in death of 2-year-old boy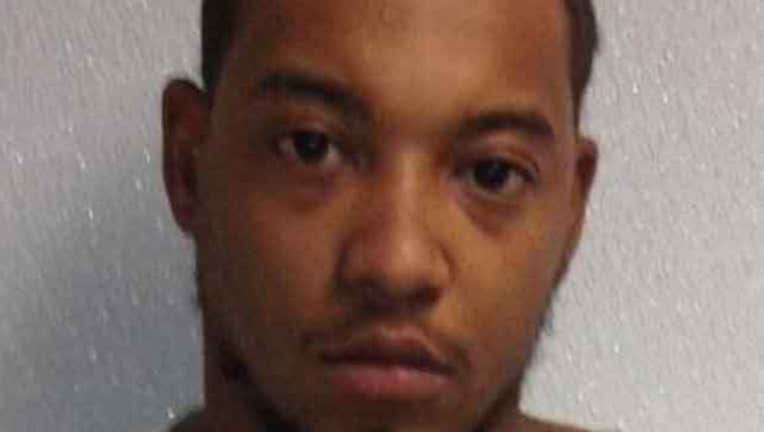 article
UPPER MARLBORO, Md. (AP) -- A Suitland man who pleaded guilty in the death of his then-girlfriend's 2-year-old son has been sentenced to 50 years in prison.
Twenty-eight-year-old Clifton Bernard was sentenced Friday.
Bernard pleaded guilty to second-degree murder in the 2013 death of 2-year-old Jamar Shipe. Prosecutors say Bernard was babysitting the toddler when he became angry and assaulted him. Prosecutors say Bernard rammed the boy's head through drywall. Jamir died the next day.
Bernard's public defender, Allen Wolf, did not immediately return a request for comment Friday evening.
Copyright 2015 The Associated Press. All rights reserved. This material may not be published, broadcast, rewritten or redistributed.