Suitcase containing bones found in water near Ocean City inlet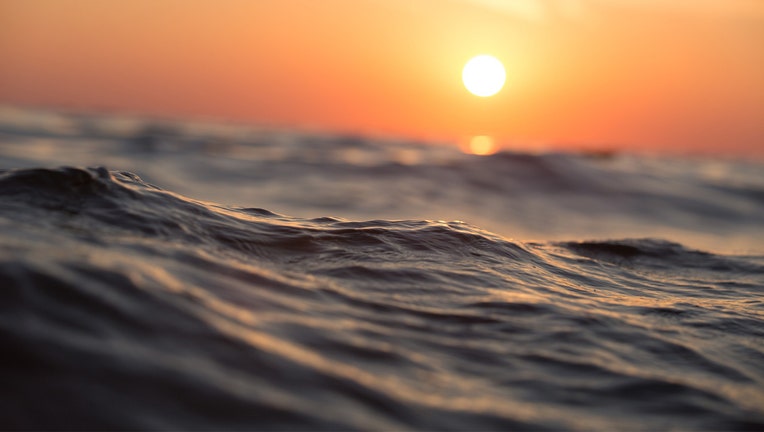 article
WEST OCEAN CITY, Md. - Police say they have recovered a suitcase containing bones from the water near a popular Maryland beach town.
Officers say a couple wading in the water off of Homer Gudelsky Park in West Ocean City found the container Tuesday morning. Investigators say personal items inside of the suitcase appeared to be burned. Police say bones were also found inside. Officials say a dive team has responded and will remove the suitcase from the water.
The water where the suitcase was found is just west of the Ocean City, Maryland inlet.
Ocean City is a popular summer resort town for vacationers across the Mid-Atlantic. Its weekend population swells to over 300,000 during the summer months and it hosts as many as 8 million visitors a year.