Southwest planes land safely at BWI Airport after mechanical issues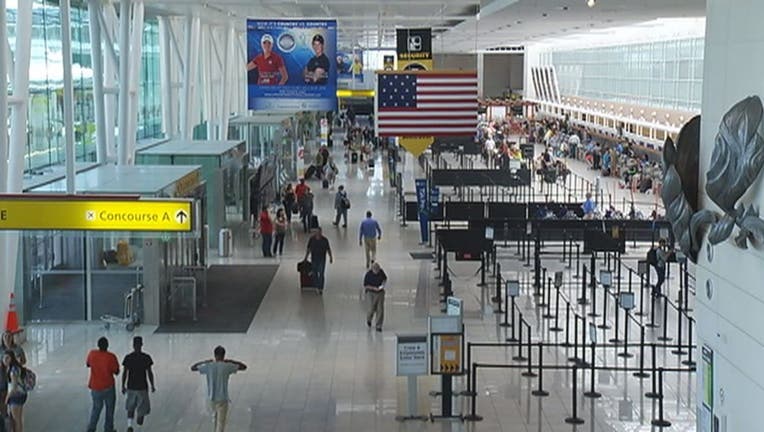 article
BALTIMORE (AP) -- Officials say two Southwest planes landed safely at Baltimore-Washington International Airport after the pilots were alerted to possible mechanical problems.
Southwest said in a statement that a Boston-bound flight had to return to BWI shortly after takeoff Monday because of a cockpit indication light.
Another Southwest flight had to be diverted to BWI Monday after the captain declared an emergency because of a cockpit indication light. That plane was heading from Philadelphia to Phoenix.
The airline said emergency responders met the Boston-bound flight when it landed out of an abundance of caution.
BWI spokesman Jonathan Dean said no one was injured.
Both planes are being taken out of service so officials can investigate the problem. The travelers on board the flights are being put on other aircrafts.