Southern Maryland Blue Crabs testing possible new baseball rules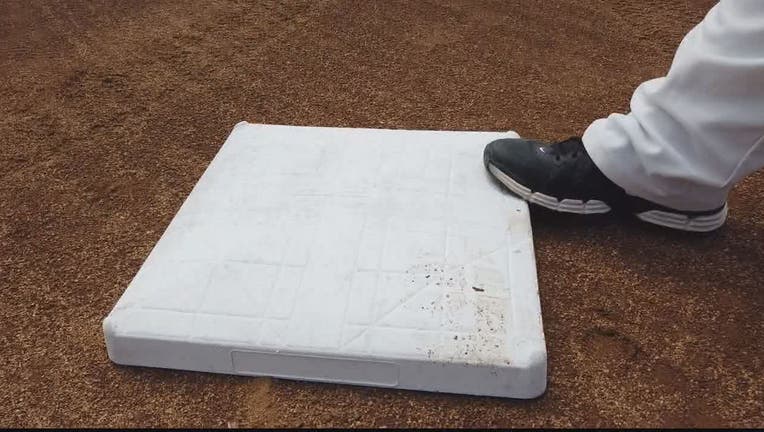 article
WALDORF, Md. - New rules could be coming to America's favorite pastime – all to make the game more exciting – and the potential rules changes are being tested right in the DMV.
The Southern Maryland Blue Crabs is an Independent Atlantic League baseball team that's already testing out the new rules and equipment – like a robotic umpire – and the major leagues are keeping a close eye on how players and fans react.
One of the rules they're considering is allowing players to steal first base on a pass ball – regardless of the strike count.
"That's what they are trying to create more fan favorite, more action, more activity," said Blue Crabs manager Stan Cliburn.
Many of the rules they're looking at are designed to create a faster game that's more conducive to offense.
Cliburn says there are several new changes that also include larger bases, and machine called "track man" that records balls and strikes.
"That thing right there takes the manager to the umpire - arguing about strike zone - too low too high. It takes it all out of question. There's no more yelling at umpires about balls and strikes, that's over with. You can yell at that machine up there all you want and he's not going to hear you. You know what I'm saying," Cliburn said.
Right now, it's unclear if any of the rules changes could make it into the Major Leagues, but officials are keeping watch.
For a complete list of the new rules and equipment, click here.
You can check out the Blue Crabs schedule by clicking here.