Son found safe, father in police custody after alleged abduction from Alexandria Metro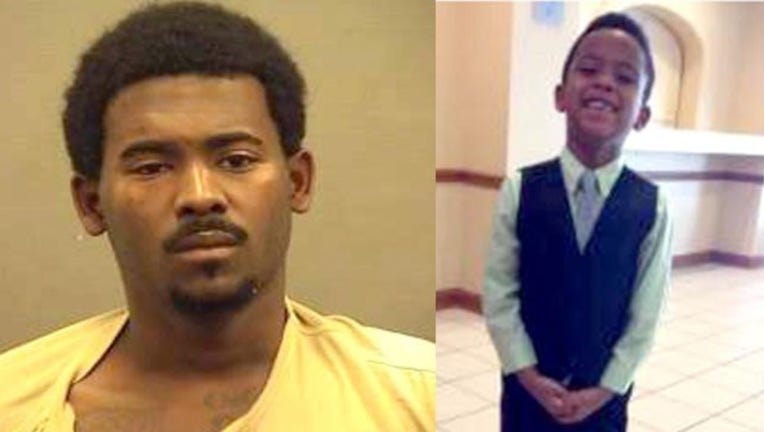 article
A 5-year-old boy is safe and his father, who is suspected of abducting him, has been taken into police custody.
Officers say Dajuan Goode was arrested around 12:15 p.m. after they say he abducted his 5-year-old son Friday morning.
The incident happened at the King Street Metro Station in Alexandria.
It is unclear why the boy was taken, however, police are expected to released more information later Friday.