Smoke billows over Montgomery County from house fire
SILVER SPRING, Md. - Thick smoke billowed over Montgomery County Tuesday from a house fire.
The fire was reported around 11 a.m. in the 11800 block of Goodloe Road in the Silver Spring area.
No injuries have been reported.
This is a developing story. Stay with us for updates.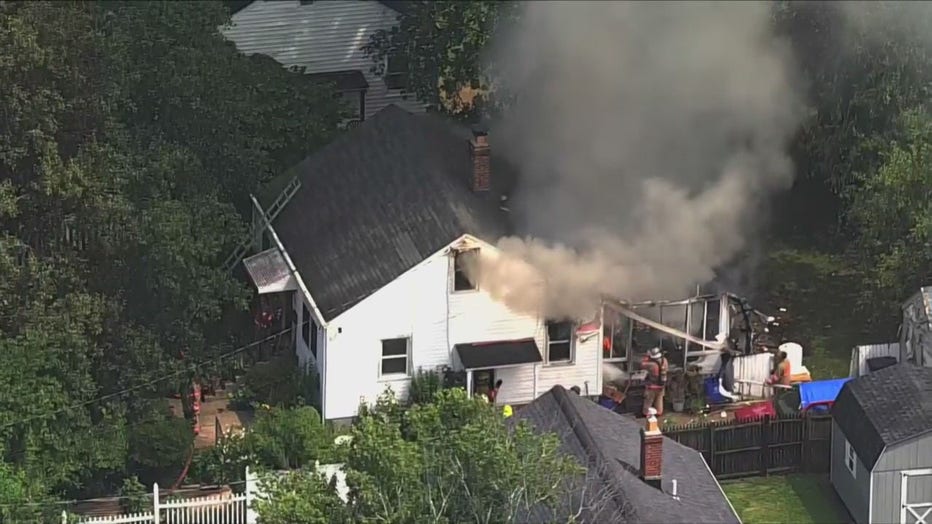 Smoke billows over Montgomery County from house fire