Single dad of special needs boy dies from flu complications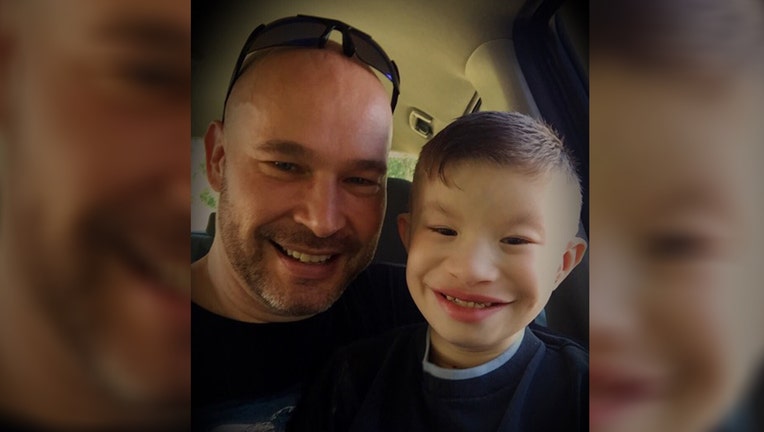 article
NORTH RICHLAND HILLS, Texas - Charlie Ewalt clearly adored his son, Linkin. 
The Instagram account for the single father from North Richland Hills, Texas is filled with moments he and his son shared. Sadly, Charlie's family says he recently passed away after suffering complications from the flu. 
His brother, Tim Ewalt, says that Charlie was taken to the hospital on Jan. 16 after he got the A strain of the flu which led to pneumonia. Two days later, doctors put his brother on life support. According to WFAA, Charlie's progressively got worse and suffered lung and brain damage.
RELATED: Flu season expected to be worst in decades, on the rise in Florida, health officials say
After two weeks, he was taken off life support.
"My brother died February 2," Tim said. 
RELATED: South Carolina 13-year-old dies from flu complications
Now Linkin, who suffers from a disorder called CHARGE syndrome, is without his father. 
Linkin has reportedly had open-heart surgery and has had to go to the hospital numerous times, causing the medical bills to mount. A GoFundMe page has been started to help support him.
According to the Centers for Disease Control and Prevention, from October 1, 2019, through January 25, 2020, there have been an estimated 10,000 to 25,000 flu deaths.