Silver Spring urgent care doctor charged with sexually assaulting patients; Police seek potential victims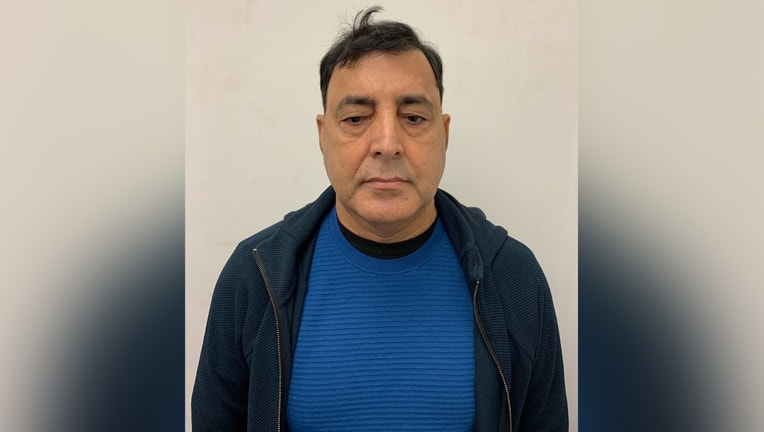 article
SILVER SPRING, Md. - A Montgomery County urgent care doctor is facing charges for allegedly sexually assaulting two female patients, according to police.
Montgomery County Police said the two victims allege that on separate instances Ishtiaq Ahmed Malik groped, inappropriately touched, and sexually assaulted the victims during routine examinations.
READ MORE: Man charged with rape, robbery of men he met on dating apps in Prince George's County
Police said the alleged assaults happened at the Advanced Walk-in Urgent Care located at 10800 Lockwood Drive in Silver Spring.
On Thursday, the 58-year-old was arrested by Montgomery County Police outside his medical practice, which is also located on Lockwood Drive.
Malik is charged with second-degree rape, second-degree assault and fourth-degree sex offense. He is currently being held in police custody pending a bond hearing.
Investigators believe there may be additional victims in the case. 
They are asking anyone who believes they were a victim of Malik to call police at 240-773-5400.