Serial rapist found guilty for 2010 assault in Adams Morgan
WASHINGTON - Ronald P. Berton, Jr., 48, was found guilty Monday for sexually assaulting a 30-year-old woman in June of 2010, according to police.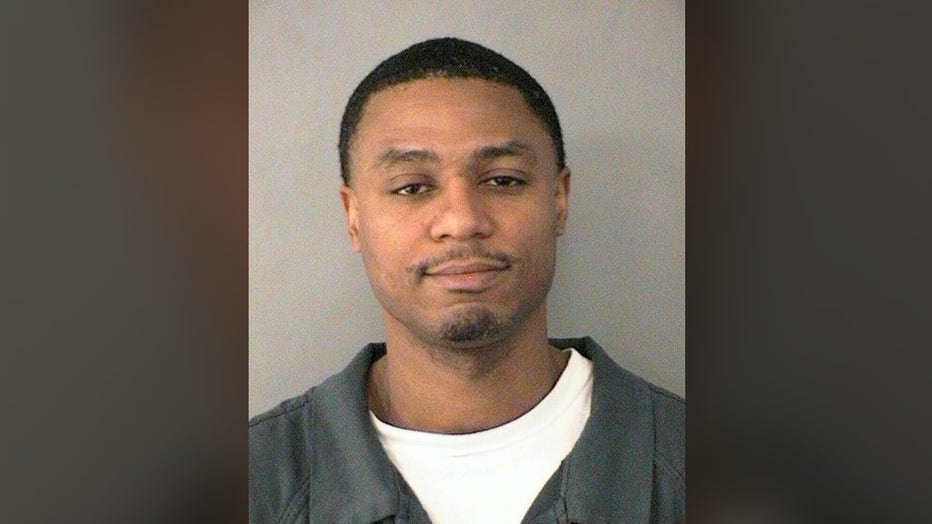 Photo via Arlington County Police Department
On the morning of June 12, 2010, Berton entered the victim's home in Adams Morgan and restrained and sexually assaulted her, according to evidence presented at trial. She fought back, collecting Berton's DNA under her fingernails. Berton then stole the victim's phone and fled, using the stolen SIM card to make a call hours later. 
The victim ran to a firehouse after the assault, and a crime scene technician swabbed under her fingernails for DNA. The swabs resulted in a partial DNA profile in 2010.
Berton was found guilty of first-degree burglary, kidnapping, first-degree sexual abuse with aggravating circumstances, assault with intent to commit first-degree sexual abuse, and attempted first-degree sexual abuse with aggravating circumstances. He faces a maximum sentence of life in prison, and will be required to register as a sex offender for life. 
Berton was also convicted of home invasion sexual assaults in 2007 in Adams Morgan and another in 2010 in Arlington County.