Selfie sticks banned in major museums across US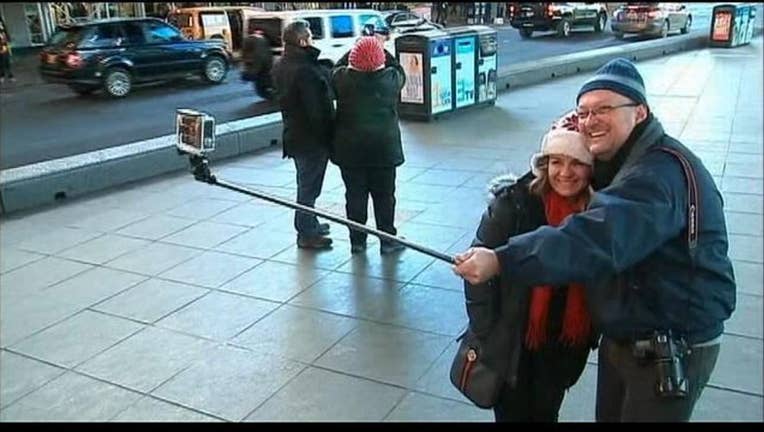 article
Selfie sticks are growing in popularity as they allow people to take photos without stretching their arms.
But now, major museums are banning the trend.
In New York City, both the Museum of Modern Art and the Smithsonian Design Museum are banning selfie sticks.
In Boston, the Museum of Fine Arts is doing the same.
In California, the Getty Center also has a ban.
The museums are worried guests snapping the selfies may get distracted and run into priceless works of art.