Search for missing firefighters who disappeared during Florida fishing trip suspended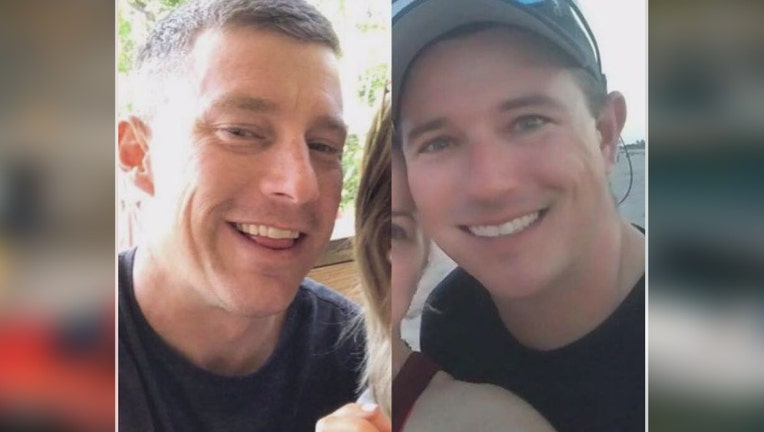 article
JACKSONVILLE, Fla. - Coast Guard officials in Florida have suspended the search for two firefighters who disappeared during a fishing trip in the Atlantic Ocean.
Officials announced earlier in the day that the search would be suspended at sundown. 
The Coast Guard began searching earlier this week for Justin Walker, a member of the Fairfax County, Va., Fire and Rescue, and Brian McCluney with the Jacksonville Fire and Rescue. The two disappeared after leaving Port Canaveral for the 8A Reef, an offshore fishing spot. The boaters were supposed to have returned Friday.
On Monday, search crews pulled one of their tackle bags from the ocean. Several Florida business have offered rewards to anyone who finds the missing firefighters.
RELATED STORIES:
Recovered tackle box gives loved ones hope of finding missing firefighters
Search for firefighters who vanished while fishing intensifies, next 24 hours critical
Firefighter from Fairfax County Fire and Rescue missing along with Florida firefighter after fishing trip near Port Canaveral