Sandy Hook riders arrive to the District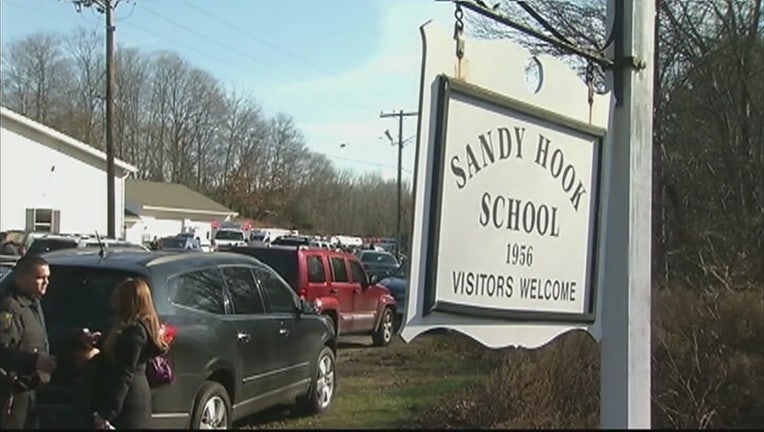 article
WASHINGTON - An emotional journey that began in Newtown, Connecticut reached its final destination in Washington, D.C.
A group of cyclists arrived at the US Capitol on Tuesday afternoon as part of the Sandy Hook ride.
The annual event was inspired by the Sandy Hook School shooting massacre that happened in 2012.
The group is trying to raise awareness of the gun violence epidemic to support stricter gun laws. A rally was held with several lawmakers, including Congresswoman Eleanor Holmes Norton.