Saint Elizabeths confirms bacteria still in water following treatment weeks after Legionella found in sample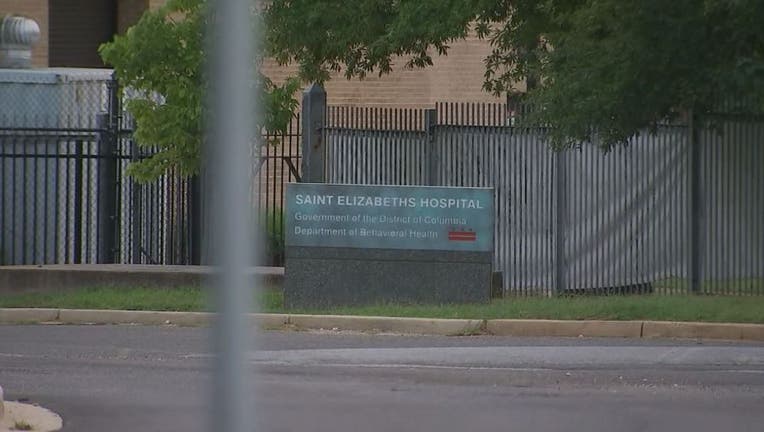 WASHINGTON (FOX 5 DC) - Saint Elizabeths Hospital in Southeast D.C. has confirmed that potentially deadly bacteria remain in the water following tests weeks after the legionella bacteria was initially confirmed. 
On Thursday, Deputy Mayor Wayne Turnage released the following statement on the water outage exclusively to FOX 5's Lindsay Watts:
"Saint Elizabeths remains on its water emergency protocol, using bottled water for drinking, bathing, and cooking. After super chlorination of the water system, test results showed evidence of remaining bacteria. The Hospital is treating the water again starting tomorrow and over the weekend.  When test results show the water is safe to use, the Hospital will return to normal operations."
DOWNLOAD: The FOX 5 DC News app for local breaking news and weather
The city confirmed legionella and pseudomonas bacteria were found in the water at the city-owned psychiatric hospital that cares for mentally ill criminals during testing on Sept. 18 that was confirmed on Sept. 26.
Legionella bacteria can cause Legionnaires disease, a type of pneumonia that can be deadly. Most recover from the illness, but older people and those with compromised immune systems are especially at risk.
RELATED: Saint Elizabeths confirms legionella bacteria found in water sample; says no one has been sickened
Saint Elizabeths brought in thousands of gallons of bottled water as well as portable showers for its 273 patients and 700 employees.