Rockville man pleads guilty to murder of former boss
BETHESDA, Md. - A former employee of 66-year-old Geoffrey Biddle, a Bethesda businessman and former Chevy Chase official, has pleaded guilty in connection to his 2021 murder.
Billy Phillips, 38, of Rockville, pleaded guilty to killing Biddle in his Montgomery County home after authorities say he had been fired in April of that year following fraud accusations.
Investigators believe Phillips forged checks in the name of the victim. They say Phillips returned to Biddle's home to steal checks when he encountered his former employer and shot him to death.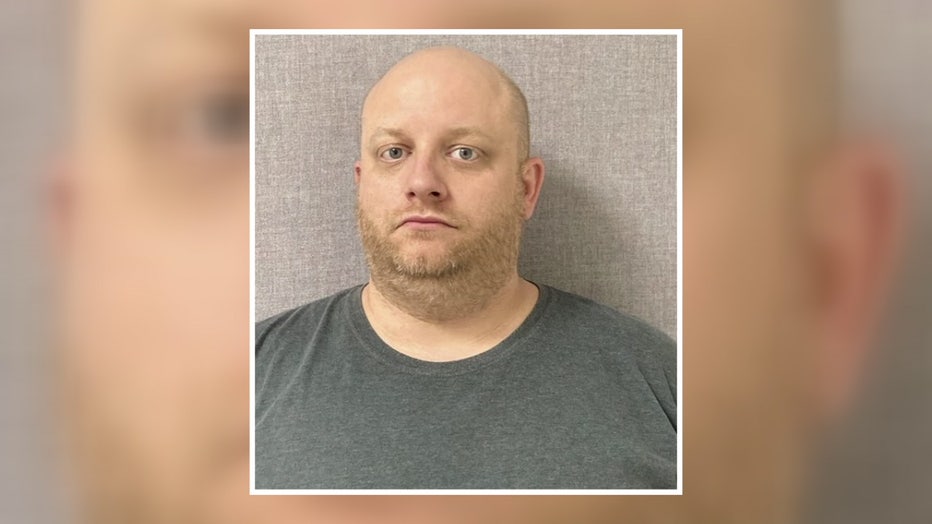 The Montgomery County State's Attorney's Office says that when Phillips was arrested authorities found Biddle's bankcard and checkbook in his car.
Phillips pleaded guilty to counts of first-degree murder, home invasion, armed robbery, and use of a firearm in commission of felony.
He faces the potential of life in prison plus an additional 65 years when he is sentenced in March. The State's Attorney's Office says they will seek the maximum penalty.