Richmond man pleads guilty to setting pit bull on fire, killing it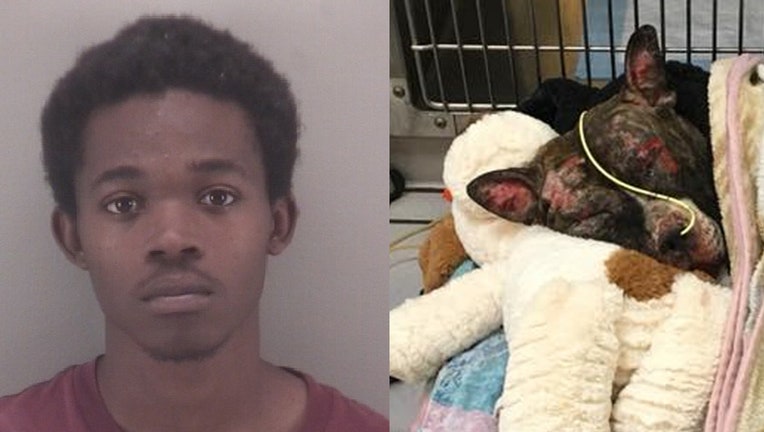 article
RICHMOND, Va. - A Richmond man who tied a pit bull to a fence, doused it in a flammable liquid and set it on fire has pleaded guilty.
Jyanshua Hill, 20, of St. Peter Street pleaded guilty on Wednesday to one count of felony animal cruelty.
He will serve five years in prison – which is the maximum sentence – and will have three years of post-release supervision.
Hill is also barred from owning animals for the rest of his life.
Rescuers named the dog "Tommie" shortly before he succumbed to his injuries in February.
U.S. Marshals arrested Hill in May.