Remains of missing man found in Shenandoah National Park
LURAY, Va. - Park officials believe they have found the remains of a man who was reported missing nearly a month ago. 
Shenandoah National Park officials said they have suspended the investigation into James Alan Cattley, a 66-year-old North Garden native who was reported missing on Dec. 12. 
On Monday, the body of a man believed to be Cattley, was discovered by searchers at 11:20 a.m. in the southern part of the park. Authorities said it was near where his car was found by authorities days after he was reported missing. The vehicle was found unoccupied at Turk Mountain Parking at mile 94.1 on Skyline Drive.
RELATED: Search underway for missing man in Shenandoah National Park
On Dec. 14, rangers closed Skyline Drive in anticipation of an ice storm, which caused heavy damage within the park.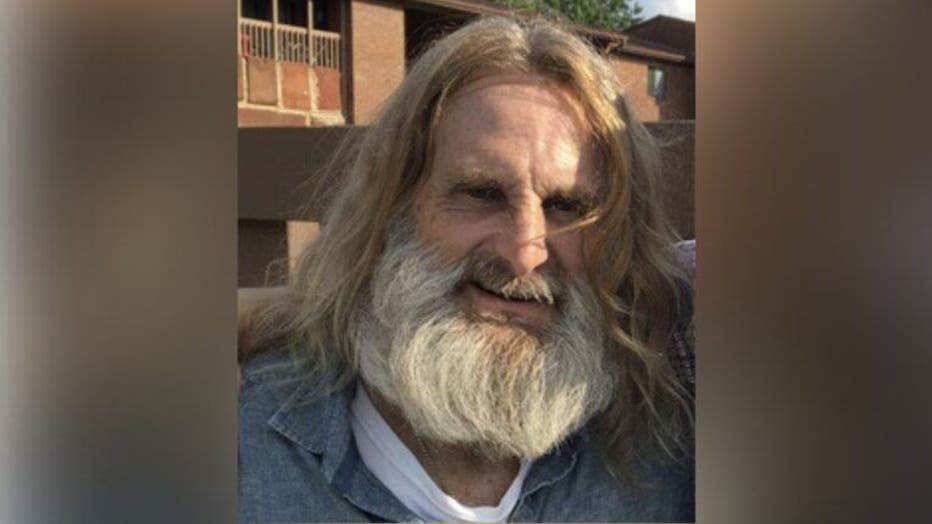 James Alan Cattley, 66, of North Garden, Virginia
Officials said Cattley had filed a backcountry permit on Sept. 22 for seven nights on the Appalachian Trail. According to the permit, his anticipated exit date was Oct. 6. 
Investigators did not disclose what prompted Cattley's visit to the Shenandoah National Park.
The Office of the Medical Examiner in Augusta County will now examine the body to confirm the identity and cause of death.