Rapper Waka Flocka Flame to make run for president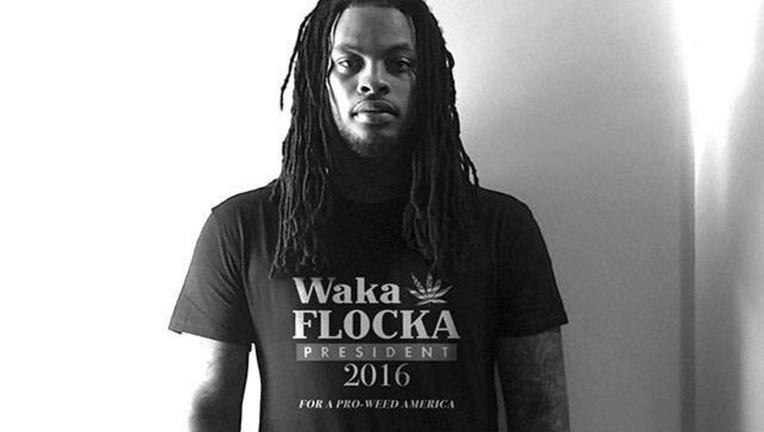 article
Rapper Waka Flocka Flame is looking for a new job and he's got his eye on President of the United States.

In a video from Rolling Stone magazine, the rapper says he's hitting the campaign trail.

He promises to legalize marijuana, ban dogs from restaurants, and make sure people with feet bigger than a size 13 never walk the streets again.
Get More Info Here: https://www.facebook.com/wakaflocka